I spoke with a prospect recently who keenly wanted my help to make SEO changes to his website. But he has absolutely no access to his site. Nor does anyone in his company which employs about 30 people. He was going to have to ask his last provider — who no longer was interested in working on his website — for access.
I haven't heard back from him, yet.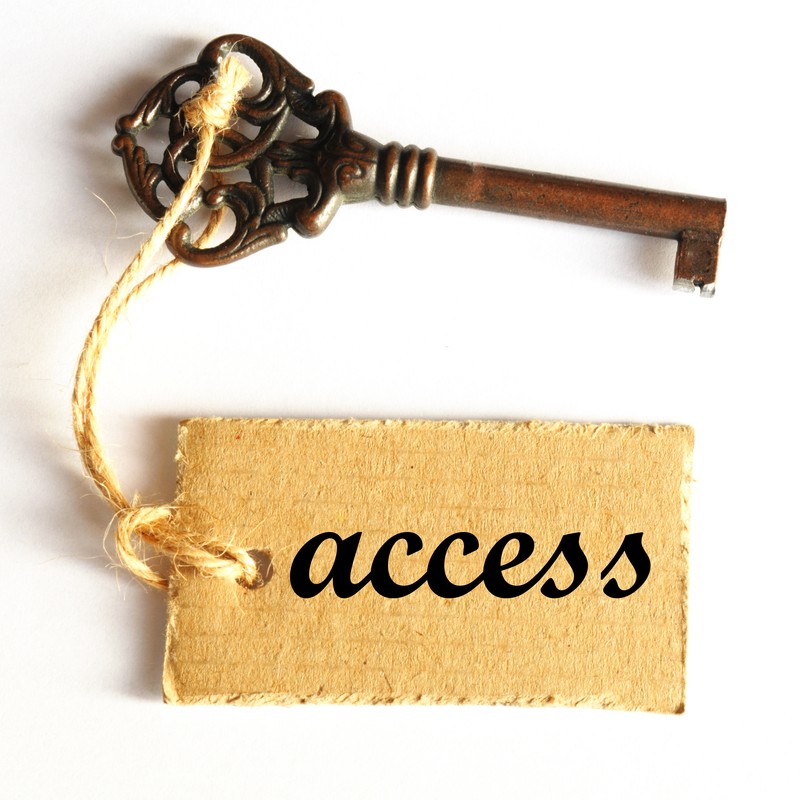 As a small business owner, it's particularly important to be able to access your online platforms.
For my clients I keep Access Files. It's just a document that I type in the information needed to access various Internet platforms: website builder, Facebook, Google Products, Yelp, Houzz, etc.
This is an example of my format:
Google Accounts: 
(Gmail, Analytics, Webmaster Tools, Google My Business, YouTube, GoogleAds)
Email:
Password:
Notes:
Some platforms may have a user name, customer service number, a PIN, or other important information to have on hand.
Whenever something changes, I update the document and send it to the client. Sometimes I send it to several key people within the organization so more than one person has access to the information.
This way when something happens, like an employee leaving, my client can access his platforms and remove the employee's access himself. Of course, I can also do that task but what if I am not available? I always want my client to have the "keys" to his website and all his online platforms.
Easy Web Tip 284: Make sure you personally have access to all of your Internet platforms.