Friendly Web Content Development for Local Companies
Serving Up Fresh and "Friendly" Content Daily
Hi, my name is Katherine Andes. Let's get right to it. These are the three things I spend most of my time on:
Developing friendly web content for sites designed by someone else.
Developing friendly web content for storefront websites.
Developing friendly web content for sites I design using a website builder.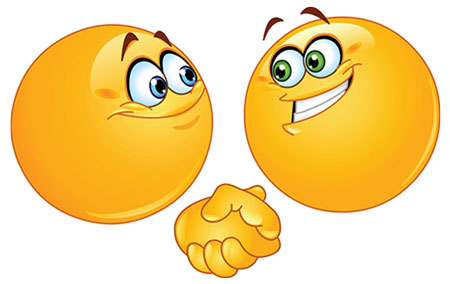 Why "friendly" is sooooo important?
Online marketing demands a "friendly" conversational voice. The writing on your website must be relaxed, yet informative. Like one friend talking to another. This builds trust between your company and your prospects.
And trust means sales!
By the way, the friendliness isn't just about the words. It's also about how the site is arranged.
Does the navigation make sense?
Are the images compelling?
Are there badges to reinforce trust?
How about testimonials?
Are the call-to-actions strategically placed?
Are the tags for search engine optimization (SEO) written to encourage click throughs from search results?
Since 2007, I have helped local businesses put their best foot forward online.
The companies I work for show up well in Google search rankings and their customers love their websites because they are friendly and easy to use.
Naturally, that means their sales increase!
Isn't it time you stop bleeding sales simply because the writing and arrangement of content on your site is same-old, same-old?
Remember — Better Web Content means Better Web Sales. 
See what people are saying
"We needed someone who would listen and understand our business. Kathy did that. A lot of people today are taking the time to shop, so we needed our website to show that we are different from the big name insurance agencies. We're local, independent, and take the personal approach. We needed terms to be explained so that people know the differences between our products. The pages had to make sense, yet still be friendly and easy to use. Our rankings are strong so we can compete against the big names. There's more engagement with our pages and we get more business. With Kathy, we got our value. Despite, the Covid-19 lockdown there are still people shopping for insurance; we've been writing business all throughout this difficult period."
"The reason we first met with Kathy was because my grandpa saw an article she wrote in the Fresno Business Journal. We didn't know how it was going to go, but once she showed us how we could have all of our 11 locations on one website and rank well in each location, it was a done deal. It's been a pleasure working with Kathy and very easy to get things done for the website or other platforms she assists with like Google My Business and Yelp. She stays on top of everything so that if I miss something she notifies me or just takes care of it herself. Since we created the website and other platforms, our access to customers has increased tenfold. We rank very well in search for all of our locations. Kathy makes things easy and she's extremely helpful."
"Kathy is meticulous. She checks everything; things don't escape her. She got me a practically free website upgrade from my storefront provider. I've talked to them for years and they never mentioned that I could get a free upgrade. Kathy figured it out. Before the upgrade my mobile was terrible, now it looks great. She does a lot of work that's unseen. I knew she was good at SEO, but I didn't expect it to start working so soon. I type in keywords and our site pops up now in the search results in top positions, often #1. The phone is ringing. We're seeing results. I definitely have a lot of trust in Kathy's work."
Let's Keep in Touch!
Sign up for my Easy Web Tips newsletter and I'll send you two of my hottest web checklists for free!​
Katherine's Most Recent Easy Web Tips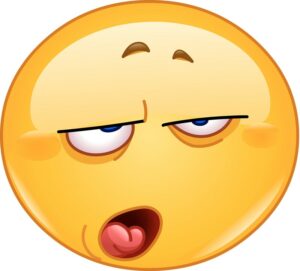 When I first started out in my web copywriting career, I often had clients who had been in business many years. It was a cool
Read More »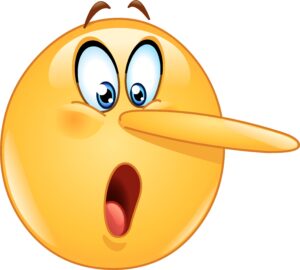 Here's a screenshot of an email I received awhile back offering to write fake reviews for Google. You may have received one, too. Now I
Read More »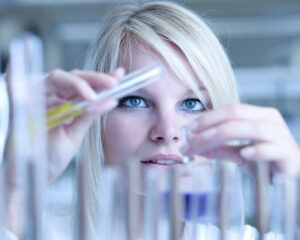 DISCLAIMER: In the following article, please understand that at all times, I am excluding spammy, no-no SEO practices. After working with web content and local
Read More »