Friendly Website Content Writing
for Your Local Business
How it helps your sales …
grow, grow, GROW!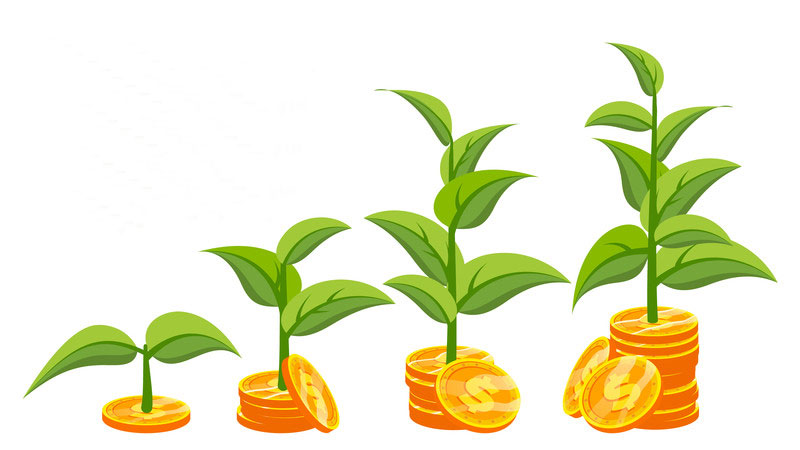 ---
If you are like many owners of a local small business (less than 50 employees), when you built your website, you didn't consider who would do your website content writing.
Here's what typically happens. You're developing a new website and your web developer emails: "Where's the content?" You say you'll get to it but you don't. He emails again. You promise you'll send it that week. Still you never get around to it. You ignore his next email. He texts you. He phones you. Months can go by. Eventually, you grab a brochure and any other marketing materials you have laying around, and you send it all off to him.
Big mistake!
Thrown together content or content recycled from a brochure or other printed materials usually won't work on your web pages. In part, because your printed materials weren't developed well in the first place. And because most printed materials aren't written in the friendly, conversational voice the internet demands.
This means fewer leads and fewer sales for you.
The good news is, most likely, your competitors are making the same mistakes with their website content writing. That means you have a huge opportunity to outperform your competitors — by simply rewriting important pages on your website with a friendly voice.
What I do.
I specialize in just that: Friendly Website Content Writing.
Whether you just need to freshen your current website or need content from scratch for an entire site, I can help.
Plus, I can help you drive quality traffic to your website through writing your text and meta tags with an eye toward search engine optimization (SEO). And, as a copywriter, I can write pages that turn into leads or sales.
Remember, all of the above will be written and developed with a friendly voice that resonates with today's online audiences. It's a relaxed voice that builds trust. Like one friend to another.
Let's get started growing your business with better and friendly website content writing.
P.S. Over the years, many clients have requested me to design their websites as well as write web content. That's fine, too!
---

Let's chat.

Hire me first.

What is good content?
---
I just wanted to say how much I appreciated your work on the CNS project. Having spent 10 years with Foote, Cone, & Belding; Mojo; and, DDB I have seen some great writers. Since those days in the 80's, I've seen a lot who did not know anything about selling, about strategy, and it was a joy to find someone who 'got it.' Great Work!
Robert Blomquist
, Integrated Management Metrics

It's been an absolute pleasure working with you, Kathy. You are consistent and your work ethic is the kind America is losing. This project is the biggest thing I've ever worked on and you have been a big part of that. I truly do appreciate your help with our product.
Dan Gamel
, Vision Selling Systems
---
Save
Save