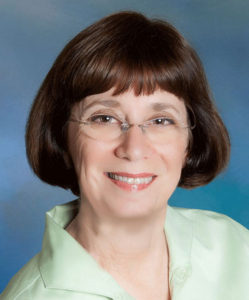 I have worked as a writer and editor in advertising, media, and entertainment for more than 30 years.
But it's been really rewarding to become an web content developer in recent years.
In fact, getting into web content development and SEO has been one of the most rewarding aspects of marketing I've ever done.
And I've had a lot of success with my small business clients (less than 50 employees).
I credit much of that to my friendly style of writing which resonates with today's online audiences.
There really isn't anyone else working here except me.
Sometimes I team up with other web developers or graphic designers.
When you hire me, you get ME — and my complete personal attention. I do not farm out writing and SEO work to any subcontractors.
If you are already working with an ad agency or web developer, I can work alongside them.
My Random Viral Video
In February of 2015, I did a quick video on a housekeeping tip that went viral within 10 days on Facebook. As of this writing, it's at 4.9 million Facebook views. I posted it on You Tube so that you can see it … BTW If I had know it was going to go viral, I would have paid a bit of attention to my makeup and clothes …