Don't Just Take My Word for It
If my dear mother were still alive, I'm sure she'd tell you how talented, diligent, and terrific I am.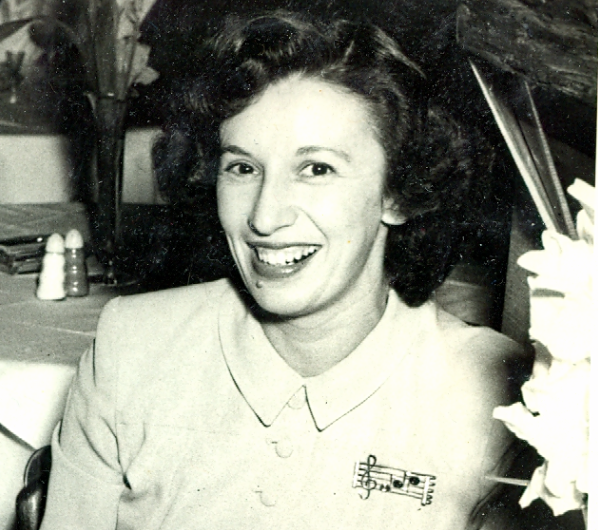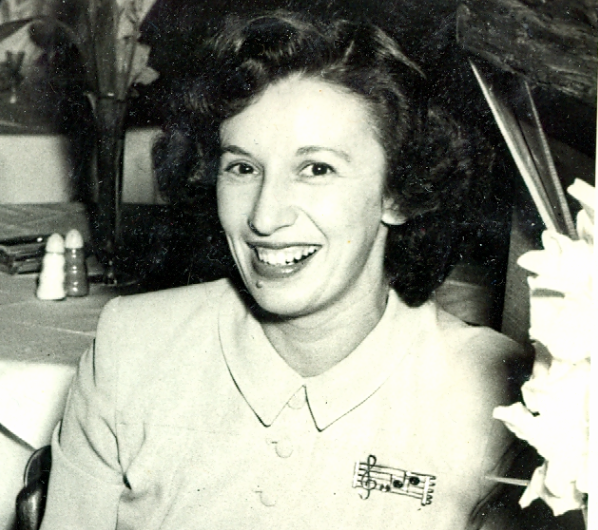 But since she isn't, my portfolio and testimonials will have to do.
Please click on the buttons below and prepare to be impressed!
Then be sure to call and hire me.