Web Content Training for Web Content Editors
Would you like easy-to-understand web content training for your team? You know, not the techy incomprehensible stuff that comes from your IT guy? I can help.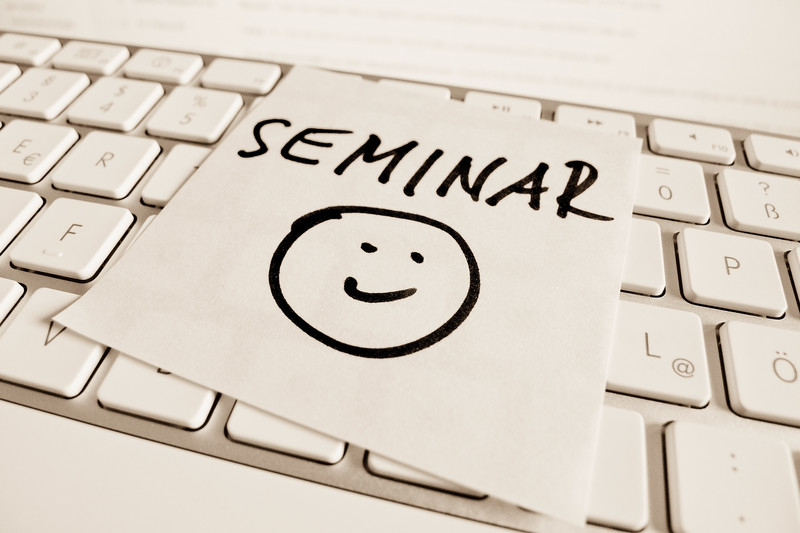 Below is an outline of the kind of training I can provide. (It was initially a webinar for one of my clients.)
I can customize it to suit your company's needs.
WEB CONTENT TRAINING

Webinar 1
Search Engine Optimization (SEO)
What It is and What It Means for Web Writing

Webinar 2
Generating Fresh and Relevant Content

Webinar 3
Assuring and Helping Your Audience

Webinar 4
Making Your Content Easy on the Eyes
As with my Easy Web Tips newsletter, I strive to deliver information in a simple and clear manner.