Katherine's Contributions to Radio, Podcasts, Magazines, Newspapers, and Ezines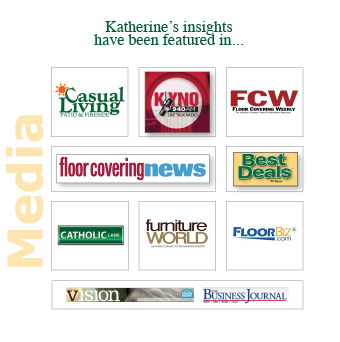 In 2015, Ed Gandia interviewed me for his High-Income Business Writing podcast about launching a freelance business after the age of 55. Fun!  Should You Go Freelance If You're 55 or Older?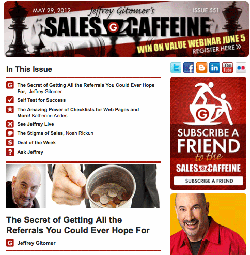 May 29, 2012: My article the Amazing Power of Checklists featured May 29, 2012 in Jeffrey Gitomer's popular Sales Caffeine Ezine.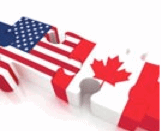 March/April 2012: Extensively interviewed for article entitled Plug into Domestic for Furniture World Magazine (print and online).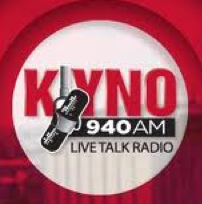 October 2010: Radio talk show host Alan Autry of KYNO 1300 in Fresno, California interviewed me about my work in web content development. You can listen to the interview below … about 18 minutes all together.
Part I
Includes 3 client super-micro case studies.
Part II
Includes critique of Autry's web page.

November 2008: Article Web Marketing Made Easy for Casual Living Magazine (print and online).