Custom Assistance that Makes a Difference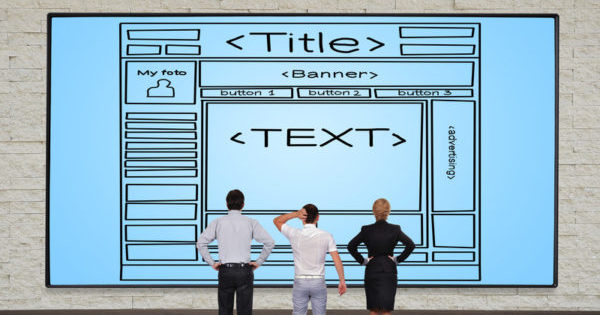 My website project management services will help you get an effective website and reduce the stress and hassle of having to figure out …
What is your message?
Who is your target audience? For each page?
What makes you better?
Will you incorporate Social Media?
Will you blog?
Will you have an email signup form?
Will you have a linking strategy?
Who will collect testimonials?
Will there be videos?
Do you need a new web developer?
Who will select the developer?
Do you need a graphic designer?
Do you need a content writer?
Do you need an SEO specialist?
Do you need help planning the architecture / navigation?
Should you sign up for analytics tracking?
How will you research, discover, and select keywords for content?
Will your site be easy to use?
Do you know the best way to format text for the screen?
Features of products / services.
Benefits of products / services.
And more!
I can assist you with all of the above. In most cases, I can do the actual work. In others, I can recommend folks who can.

 Most important, I can help you get it done in a timely fashion with the least amount of hassle.