I have a freelancer friend who reads my web tips and tries to incorporate search engine optimization on her website.
She sometimes complains her rankings aren't where they should be … and she's right. When I look at her web pages, I can see why she's not ranking higher for important keywords and what she needs to do to fix the problem. She can't afford to hire me (yet), and I don't have the time to do free work.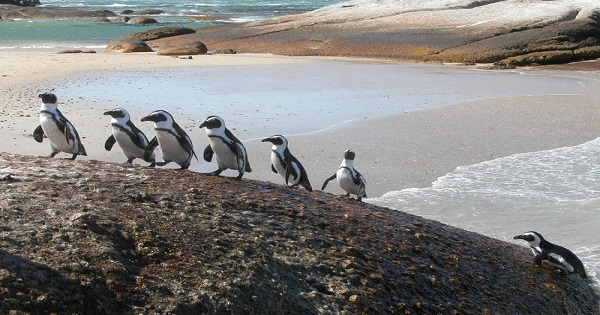 So she does the best she can herself. She uses some of the SEO practices she's gleaned from reading my web tips.
The result? She's getting quality traffic to her website leading to excellent assignments.
Clumsy as it may be, that little bit of SEO works!
Recently, she landed a huge national client who found her via a Google search. Now she is booked solid for the next several months.
This is a message small businesses should take to heart: Even a little SEO can increase your bottom line.
Easy Web Tip #172: If you can't afford a full-blown search engine optimization campaign, you can still benefit from do-it-yourself SEO practices.