When I was expecting my first child I got the flu near my delivery date and had a really, really bad cough. Then my water broke. Game time.
Interestingly, during that 18-hour labor, I didn't cough once.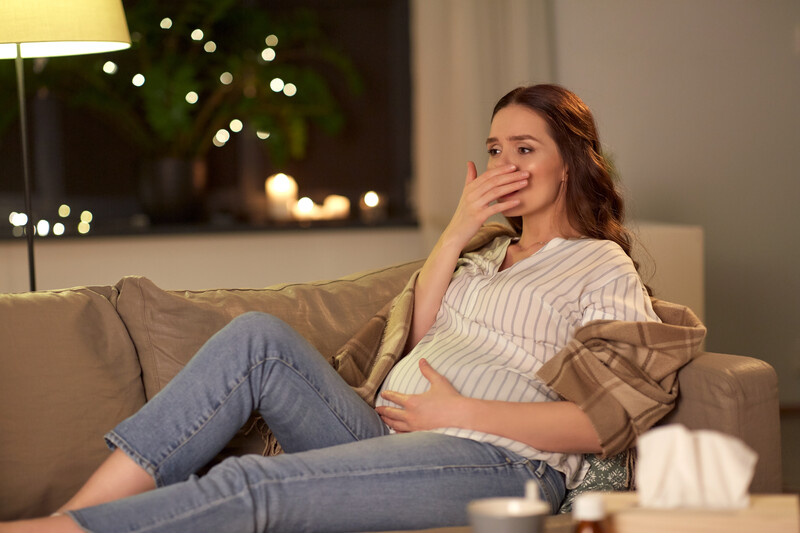 Even after I delivered my daughter, the cough was gone. But shortly after I got home from the hospital, it came back. And it was just as strong. It got my attention and I had to deal with it.
Since the lockdowns began, things have been tough, really tough, especially if you reside in California like I do or New York.
Maybe early in the lockdown, you were thinking about kicking up some aspect of your online marketing, like your dated website or neglected social media presence.
As the months progressed, you forgot about those online projects and focussed on surviving. You did curbside delivery, private customer appointments, got a PPP loan, and sanitized your location.
That early-in-the-lockdown online marketing project got put on the back burner, the far-back burner, and that was okay. Then.
But guess what, the "cough" is lurking and it needs your attention!
Easy Web Tip 299: A way to get ahead of your competitors is to tend to those web marketing tasks that stalled during the lockdowns.