This tip is similar to my last tip, which discussed restarting online marketing projects stalled by the lockdown.
But maybe, before the lockdown, you weren't even thinking about your website, social media, or other online marketing platforms. In fact you hadn't thought much about them for years.
Especially your website.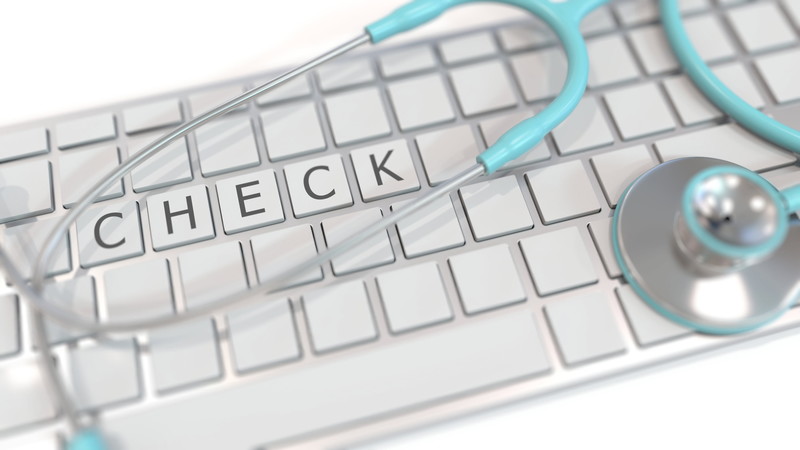 If it's been a year or two or three since you even looked at your website, maybe it's time for a checkup and re-evaluation.
• Is your site looking dated?
• Is your site loading quickly on mobile devices?
• Are you showing up well locally for your primary keyword phrases?
• Are you updating with fresh content? (It doesn't have to be every day.)
• Are your links still working?
• Is your contact form being used?
• How do your competitors' sites perform?
It's easy to let things go. Don't do that. It will hurt your bottom line.
Easy Web Tip 300: If you haven't had a website checkup in awhile, be sure to do so soon.