Recently, I went to a website for a service that I was very interested in. At the bottom of the home page was written, "Be sure to sign up for our newsletter."
Now I subscribe to a ton of newsletters, so I am not anxious to subscribe to another. But here I was … willing, because the page had engaged me enough to do so.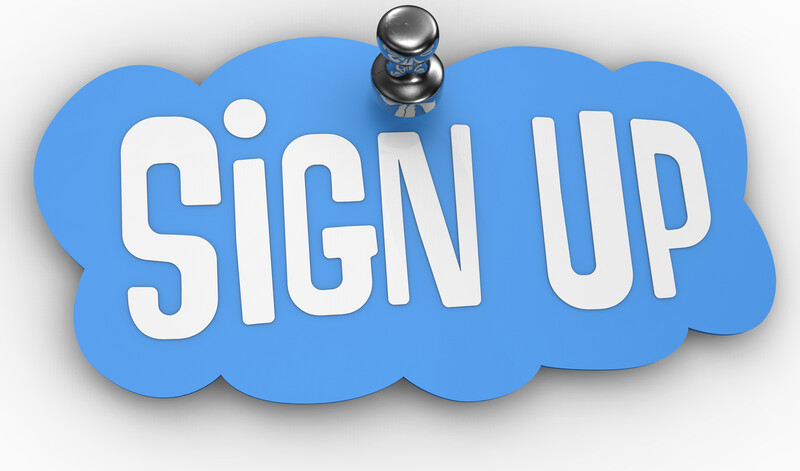 However, the sign-up-for-our-newsletter verbiage was not linked. So I looked over the rest of the page. No link. I looked in the footer. No link.
Finally, I went to the contact page. Probably if I submitted the form, they would put me on their newsletter list, but, again, there was no text saying so. By then, I was annoyed and left the site without further interest.
Whether it's a sign-up, order now, or any other call-to-action text on your site, double and triple check to make sure you link.
After publishing, check to ensure the link goes to the correct page.
Of course, it's best practice to have eye-catching graphics or buttons for these types of call-to-actions, but sometimes there is just plain text. 
Easy Web Tip 321: Check that all the signup text and call-to-actions on your website are properly linked.