A client of mine got a bad review for being a good guy to his employees. 
He had the nerve to give an extra day off to his employees over the Christmas and New Year's holidays.
The problem was he neglected to tell me, as I post his hours to his primary platforms.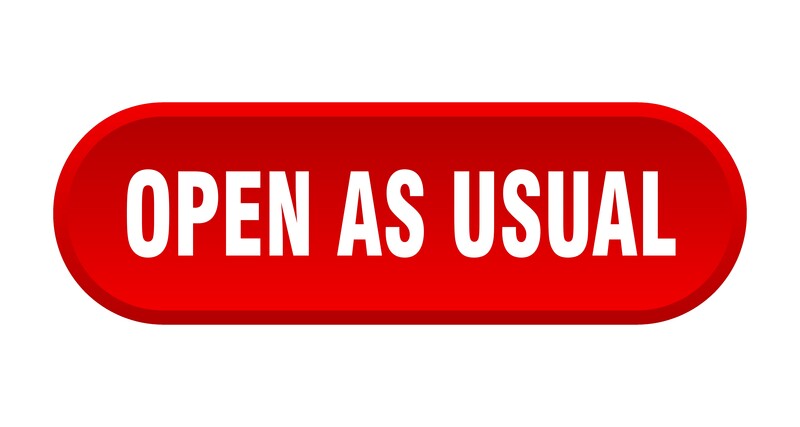 A potential customer drove to one of his locations and was upset to find it closed after a map listing said the location was open.
She was annoyed enough to leave a bad review.
Yes, most folks won't leave a negative review over something so minor, especially during the holidays. However, it is a courtesy to notify the public when your hours are different.
For myself, I've often gone to websites and looked for holiday hours and found nothing.
We all use the Internet for information, so post your critical information in the places your customers visit.
For retailers, the most important places to post are your website, Google Business Profile (formerly Google My Business), and Yelp.
Yelp makes it easy to post all your holidays at once, a year at a time. The others work better by posting a month or so before the holiday.
Be sure to take the passed dates off your website so they don't clutter up your page.
Easy Furniture Web Tip 322: Update your holiday hours regularly on your website, Google Business Profile, and Yelp.