Are you sending out emails to your customer and leads lists? If not, you should be. Despite all the great things going on with social media, good old email is still a powerful tool.
I spoke with someone who told me he was sending out his emails internally through their computer system. I do not recommend that at all.
For one thing, a lot of your emails may get blocked and you won't have a clue that it's happening. Nor will you get nifty reports on your open-rates and what people do when they open your emails.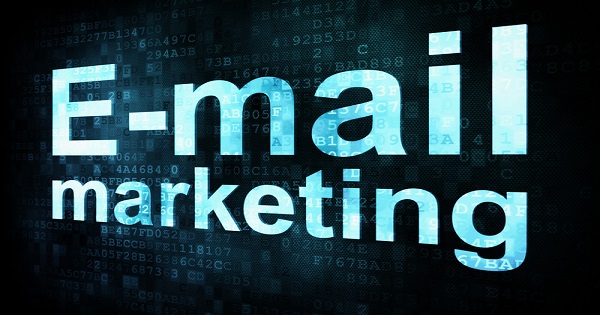 I do strongly recommend that you use a service like Constant Contact, MailChimp, AWeber, or Emma to send out your emails. It's very inexpensive. Most start out with lists of 500 for $9 to $15 a month. Some have free trials.
These services have many advantages. For example, you can …
Use professional templates that are easy to customize.
Prep your emails in advance and then schedule them to go out on the date you wish.
See who opens and reads your emails.
See who clicks on links.
Find out which emails are not delivered.
Sort your lists for targeted email campaigns.
Set up auto-responders so that emails are triggered by certain actions.
Send out surveys.
Get help with 24-hour help desks.
Email marketing companies also have agreements with the servers that help, but not entirely, prevent your email from being blocked or marked as spam. This is a big danger for people who send out mass mailings from their own computer systems.
Many providers now have social media tools so that your emails are automatically posted to Twitter, Facebook, and LinkedIn. And they have tools so that readers can share your email with their social media friends.
Easy Web Tip #147: Always use an email marketing company for your email blasts. Don't send emails out from your in-house computer network.