In my last web tip, I wrote about the importance of writing web content that's "likeable." It's the kind of content that makes people walk in your store and say, "I like you guys."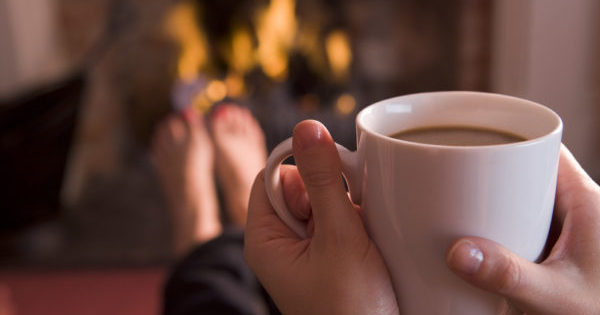 This week I want to give you an easy tip to help you write "likeable" copy. It's a simple 5-step process.
Quickly write your content about your product or service as best you can.
Using a recording device, and without looking at your copy, pretend you are talking to a prospect. Simply tell him about your product or service.
Transcribe what you spoke on paper.
Compare your original copy with the transcribed copy.
Adjust your final copy to "sound" more like your spoken version.
You can use any recording device to do this task. Your smart phone most likely has an audio recording feature.
This easy tactic will "warm up" your copy.
Easy Web Tip #170: When writing web content, you can make it more "likeable" by both writing and speaking your message.