Search engine optimization is not free. Sure you don't pay Google to show your listing but to get a good listing requires work. On the front end, it's labor intensive and then, on the backend, it can take a long time to show results.
Paid Internet marketing whether through ads on social media, Google Ads, email blasts, etc. give you virtually instant results (assuming you have a good campaign).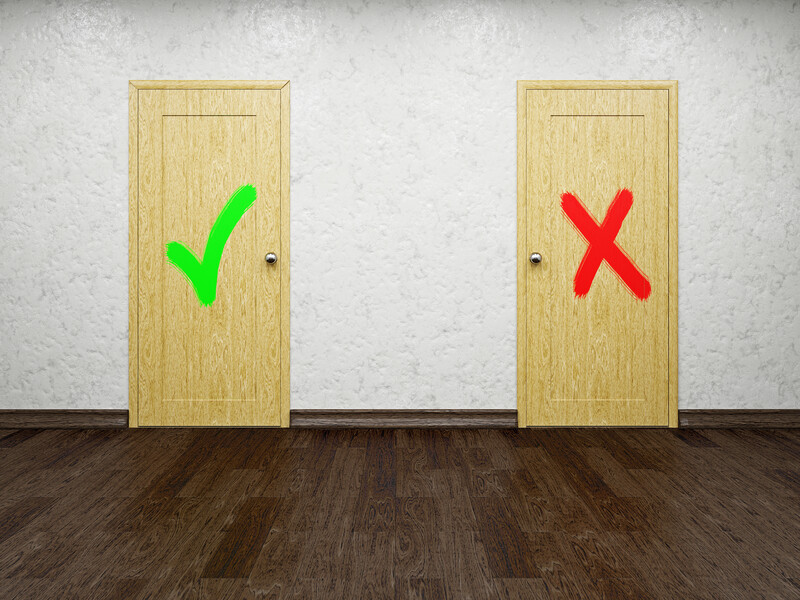 It's soooo much faster.
So why bother with SEO at all?
Off the top of my head, there are two reasons.
1. When you do manage to show up organically in search results your listing tends to be more trusted than the paid listings.
2. The next reason — the best to my mind — is you don't have to keep paying.
With Internet ads, the ads stop once you quit paying. On the other hand, your search engine optimized content displays year after year as long as the page is live and long after you paid the person who created it.
I have pages which are virtually unchanged for 15 years and they still rank to bring in visitors!
Aren't you glad we content-developer-SEO types don't charge royalties?
I recommend a healthy blend of both organic and paid Internet marketing for most local businesses. 
Easy Web Tip 332: A smart mix of web marketing is a strategic blend of paid advertising along with content development with search engine optimization in mind.