"Mom, where is it safe?" asked my then 10-year-old daughter, Lauren.
I thought about her question and then carefully answered.
"Hanford is pretty safe."
"But I want to know where it's absolutely safe!" And then she hastily added, "And don't tell me heaven."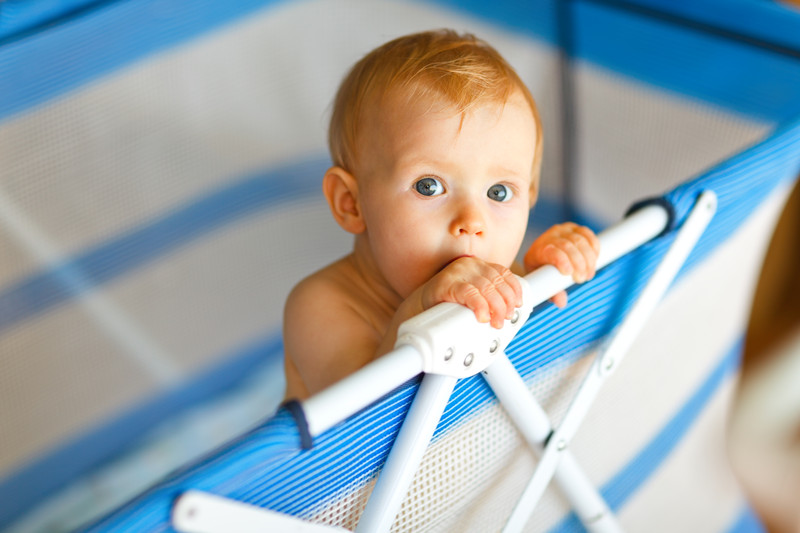 She had an earnestness and intensity in her eyes that took me aback. She really wanted to know. I know that child psychologists tell us to always reassure children that they are safe, but I've always been honest, probably 
to a fault, with my children.
I smiled and said, "Honey, I'm sorry to tell you this, but there is no place on earth that is absolutely safe. I'm afraid you'll have to wait until heaven."
"Really? There's no place that's safe?"
I thought about New Zealand, which is my personal dream of absolute safety. "I'm sorry, but, no, there is no place on earth… but really, Hanford is very safe compared to other places. You should be happy you live here."
Poor Lauren. She walked away unsatisfied.
Away to college.
Now she is in college in the hills of Ventura County. Last winter, her school was besieged by rain. Her dorm was flooded and the only road that goes into her college was closed off on the south side because of a 70-foot-wide sinkhole. The northern approach remained open, but it suffered damage. When I went to visit her later in the spring, the road looked as if big bites had been taken out of it.
While it was still raining, the students were discouraged from leaving campus. I remember talking to Lauren and telling her to stay put at school until the storms were over and not to drive into town or into Los Angeles. I could tell from the tone of her voice that she hated me telling her what to do.
One particular weekend when she wanted to leave campus, I enlisted the aid of her uncle, and the two of us convinced her not to go to LA as the ground was so soaked it wasn't stable. She agreed not to go into the city.
Then she called me later to say that she had driven into Ojai to see a movie that afternoon, and that the road back to the college had been closed. They let the students back in but said that more of the road had been washed out and to really stay away from the edges.
I wanted to scream at her, "Why were you on that narrow road? What if it had washed out while you were on it?" But screaming doesn't work with her, so I was patient.
So what happened to my little girl who was once so concerned for her safety?
Worrying about my daughter and watching all the weather-related and natural catastrophes around the globe has got me thinking about the Valley.
We are really, really lucky to live here. The Good, Sweet, Kind Valley.
There are no tsunamis, no hurricanes and no tornadoes (of any significant size, anyway). There are no mudslides, no sinkholes and no floods (thanks to the dams). Nor are there avalanches or rockslides or being buried in snow. There really aren't even any significant earthquakes. Not in the Valley.
I'm told the reason we don't suffer like the rest of California is that most of the Valley rests on a big lake, and we simply roll with the punches.
We only have the fog to deal with. And though I dislike fog as much as the next person, it's nothing compared with what the poor folks of New Orleans are going through. At least with fog, if you're careful, you can avoid its dangers simply by planning for it and driving in it as little as possible.
Let's face it, Sacramento, Fresno and Bakersfield just don't compare with glamorous cities like San Francisco, New York and New Orleans. The young folks who all want to leave the Valley are right. The Valley is boring. So we all grow up taking it for granted.
But these days, the ol' San Joaquin is looking pretty darn good.
Wherever you are and it isn't flooded, go outside and kiss the ground.