Last week, I got an unsolicited email from an SEO company congratulating me that my website was ranking #15 for "workhorse seo."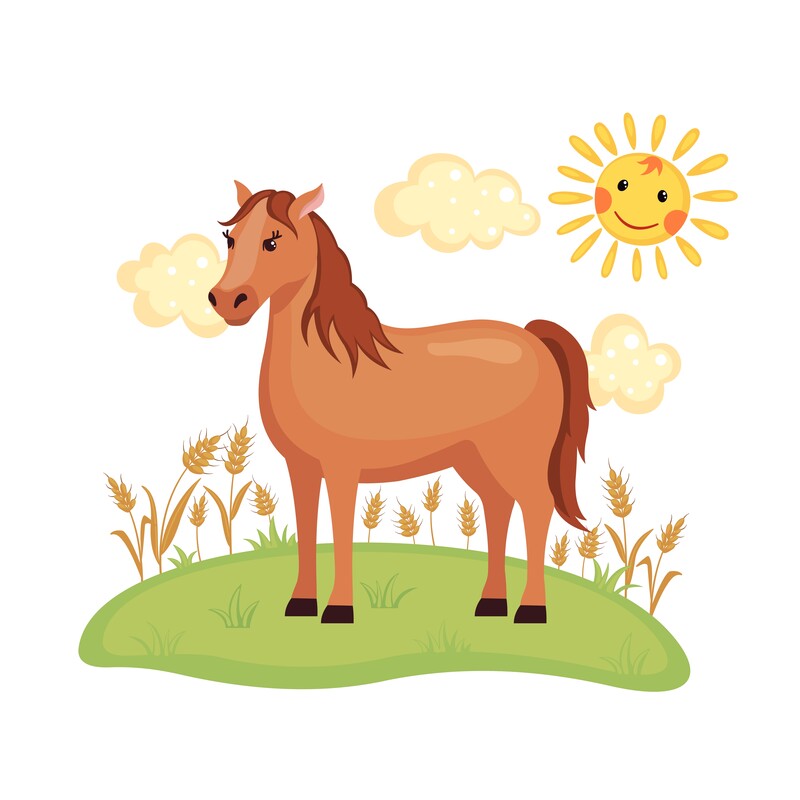 Heck, it never occurred to me to optimize a page for "workhorse SEO." That's what's known in the biz as a "longtail" keyword phrase. That means it doesn't get very many searches, so it's easy to rank for … and sometimes the few visits it gets are worthwhile visits.
Anyhoo, the company wanted to pitch me their linking services to move me up to #1 or #2 for the phrase. Now I never buy links (another story), but I decided to investigate a little.
After some quick research, I found "workhorse seo" gets about 10 searches a month.
Definitely, not a keyword phrase I would want to put a lot of effort into, let alone money.
But it was worth putting in a teensy weensy bit of effort. So I opened up the page and punched up the phrase "workhorse seo" … that is embedding it a time or three more on the page and in the tags.
The result was after a few days I moved up to #9. A few more days and my site was up to #6.
At least now I am on the first page of a Google search for the phrase, as opposed to the second page. If I wanted to be really serious about it, I could add some additional copy, but I don't think it's worth my time.
Still by moving up to the first page of a Google search, maybe it'll get me a client. See the page here.
Easy Web Tip 313: When you get emails from SEO companies, sometimes they'll give you information you can use.