The big platforms can be good advertising for even the smallest companies.
The big boys like Google, Facebook, Yelp, Houzz, etc. can target your audience to deliver effective and cost-efficient messages.
What is a hassle is their customer support. It's often very difficult, if impossible, to get a human who can resolve your problem.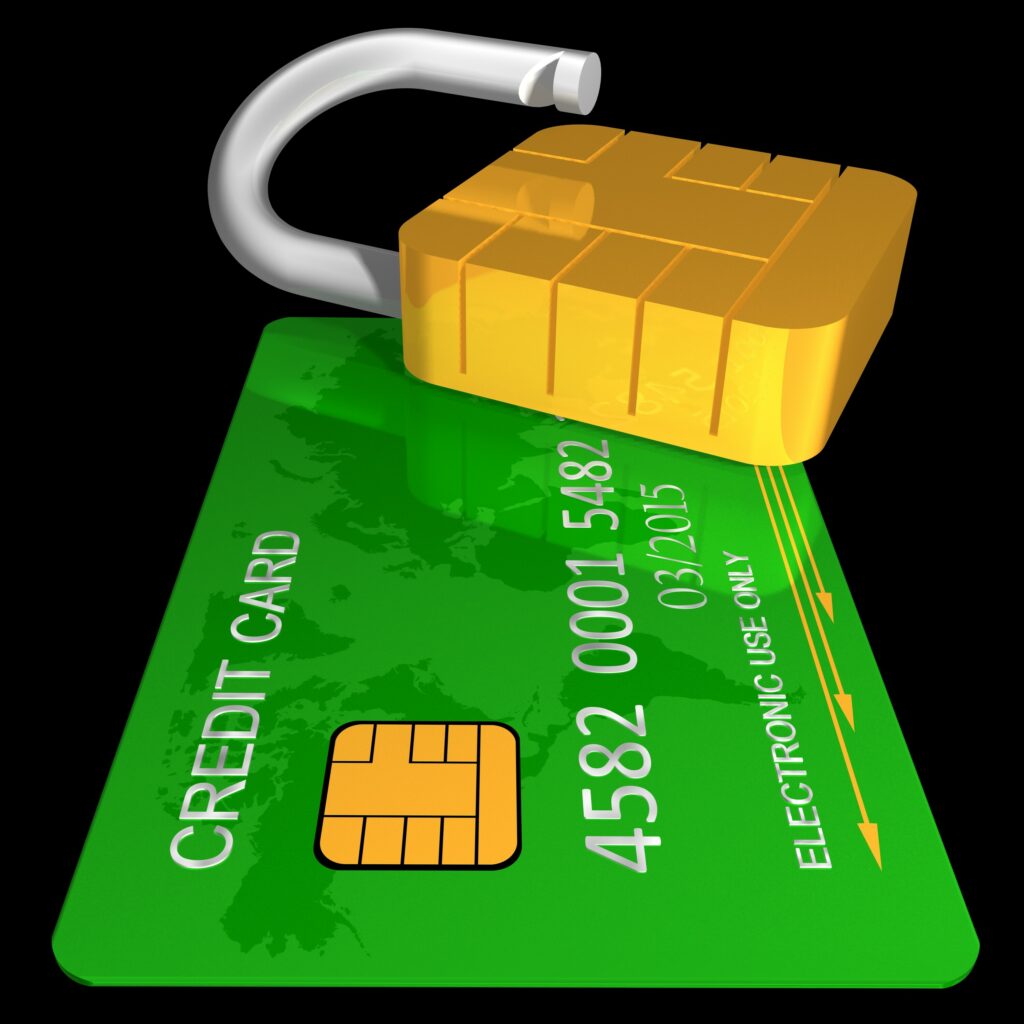 Recently, I had a client who used one of the above platforms for a short while. In her case, the campaign was lack-luster, so we canceled her ads.
But the company kept billing her. I checked her account and it didn't show the campaign was active, yet she was still getting billed month-after-month. Per the instructions I found in the account and online, I filed a complaint. I received a support message saying the situation would be resolved within five days. We never heard from them again.
She tried getting her credit card company to deny the charges, but since they appeared to be legitimate the credit card company backed the advertiser. Rather than wasting more time, I recommended she cancel her credit card. This was a hassle as she had other ongoing payments set up on that card.
That got me to thinking. Maybe my clients, who are smaller businesses, should have separate, dedicated credit cards for their digital advertising. One for Google ads, one for Facebook, one for Yelp, one for Houzz, etc.
I checked with a colleague who does Google Ads. He confirmed that in the past year, Google has cut back drastically on their staffing and he has a difficult time getting human help. In the past he always got prompt responses. He thought my idea was a good one.
Easy Web Tip 341: Use separate, dedicated credit cards for your digital advertising so you have some additional control over your account.