Today's email is a brief tip from an e-newsletter-whiz colleague, Michael Katz, of Blue Penguin Development.
When this one dropped in my inbox and I read it, I thought, "That sooooo makes sense."
Without further ado, here it is in it's glorious entirety …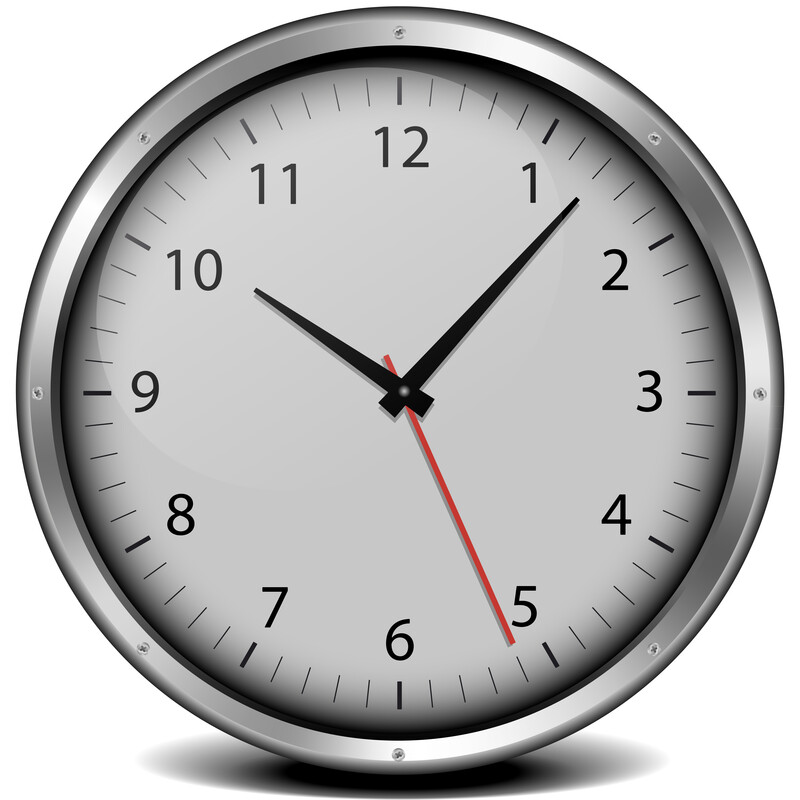 ***
Today I … scheduled a client newsletter for 8:15 AM.
I never send newsletters on the hour or half hour.
Why? Because that's when meetings begin.
Which means that when the meeting ends, the first thing people do is look for things to delete that arrived while they were offline.
A few minutes before the hour or half hour, on the other hand, and people are sitting at their desks, waiting for the next Zoom call to start.
What better time to read an interesting and informative newsletter?!
***
Thanks, Michael, for your wisdom and for letting me reprint your post.
Easy Web Tip 338: Schedule your newsletters strategically.