Yelp isn't new. It's been around for awhile. Yet, now it's really becoming the search platform that local businesses should not ignore or wish would go away.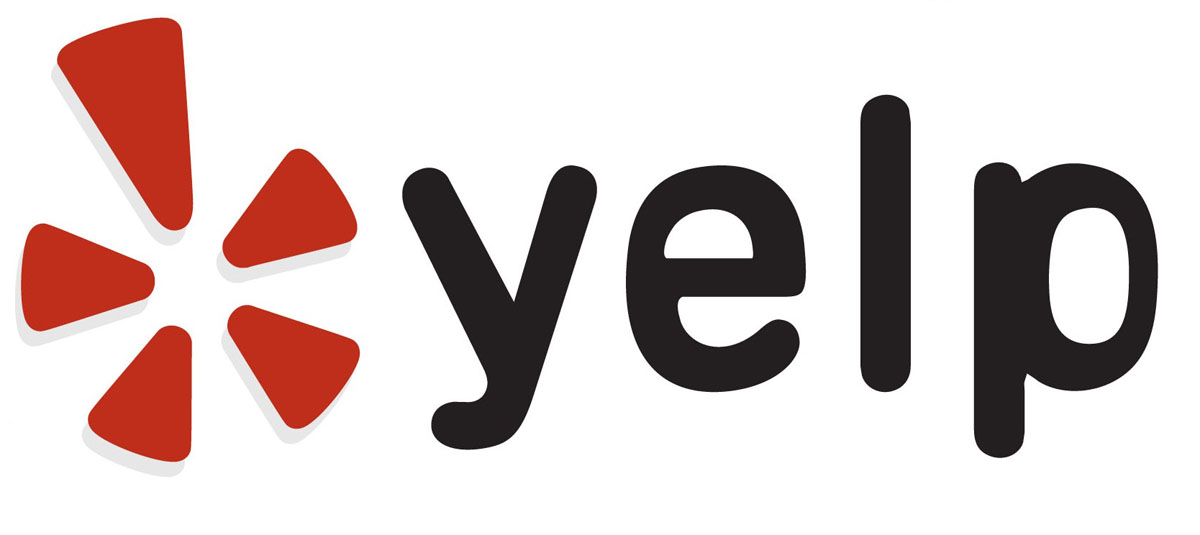 There are numerous online directories out there, but Yelp has been prominent for some time. In my observations of hundreds of search results pages, Yelp is the directory that turns up over and over again. YP.com is second, but not a very close second. That's because Yelp listings often appear near the top of a Google search results page. YP listings are often on the second page.
One of my goals as a local search engine optimization specialist is to have my client's listings appear above the Yelp listings. Not to long ago, I was talking to a Yelp rep about a client's listing, and she noticed my client's website beat the Yelp listing in a search. She said, "That doesn't happen much. You have good SEO." Thank you, very much.
Traditionally, Yelp's most popular function has been to help folks find local restaurants and to read their reviews. But it's becoming popular for more than restaurant searches.
I started paying more attention to Yelp when a friend pointed to the Yelp app on his phone and said, "I don't even use Google. I go to Yelp. If a local business isn't on Yelp, I don't use them."
Wow!
My friend's comment inspired me to conduct an "official" survey. I randomly asked people how they searched for local businesses and I found that many people, indeed, went to Yelp first for local businesses and not just for restaurants.
As a result, I'm building out and carefully writing the Yelp profiles for my clients.
Like other online businesses, Yelp has both free and paid services. To get started, I recommend local businesses take full advantage of the free Yelp listings. You will have the opportunity to upload images and textual information. Make sure you don't skimp on your copy. There's lots of room and keywords are important.
Here are some tips for building out your profiles:
Claim all possible categories. Three are available. So play with the category tool to see which other categories might apply to your business.
In your descriptions, don't use bullet points or numbered lists.
Don't repeat your phone number or address in the descriptions. Those items are already listed elsewhere.
Read the guidelines for filling out the Specialties, History, and Bio sections.
If you don't follow the guidelines, Yelp will simply delete your content and send you a message about why it wasn't accepted. All entries are read by a human being.
Save a copy of your text in case they eliminate it.
Upload images showing off your business. For the free service, load your most important image first. Then the second and third most important images. To arrange them at will, you must pay.
For best results, make your images 1000 pixels by 1000 pixels.
I must say I have found their system very easy to use, and I like the way they give you excellent free tracking data regarding the activity and interactions of visitors. You can download their app and track usage on your mobile device. You can also respond to messages sent from customers through Yelp.
One warning, be prepared for an onslaught of sales calls. Yelp reps are very aggressive. Their advertising can be very good depending on your type of customer. If you do try it out, it's easy to track the ROI.
To get started with your business on Yelp visit biz.yelp.com.