With all the digital marketing platforms today — Facebook, Instagram, Google My Business, Yelp, etc. — sometimes owners neglect their websites.
Despite all the newer options, your company's website remains the heart and gold of your digital marketing efforts.
It's critical to put your best effort into your website presence.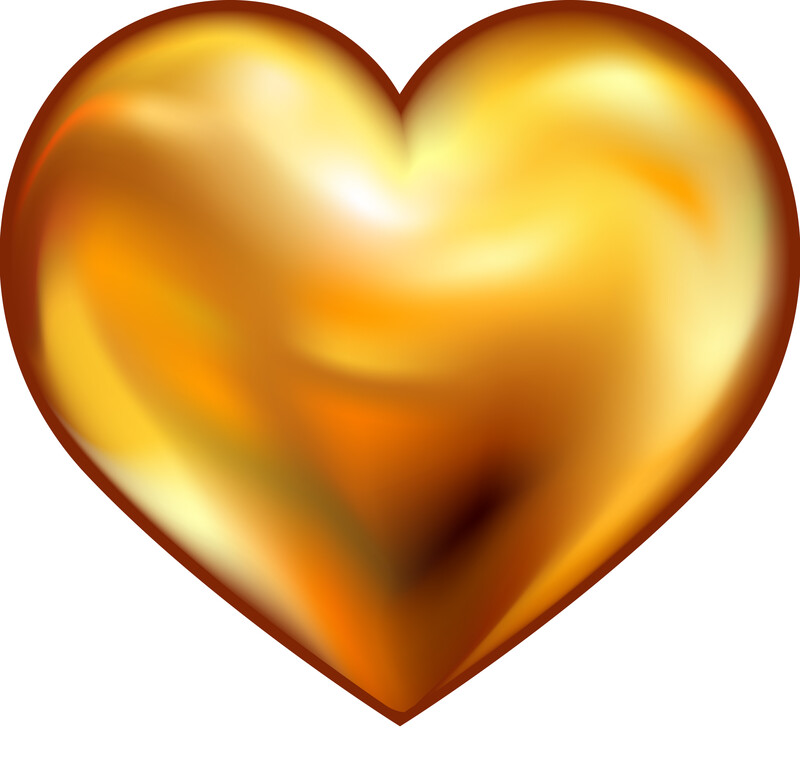 Your website is where you begin your relationship with a new customer and you deepen your relationship with an existing customer.
Remember, when someone performs a search, whether by typing in keywords or by a voice command, that person is in an "active" or "ready to buy" frame of mind.
This is opposed to someone who sees your ad on television. That person is in a "passive" frame of mind. Your commercial appears before thousands of eyeballs and you hope a tiny fraction of them are in the "ready to buy" disposition.
Since the web searcher who comes to your website is in that all important "ready to buy" or at the very least "ready to shop" frame of mind, your website should be "ready to engage" your visitor with friendly, helpful information about your products and services.
Easy Tip #309: Always look for ways to make your website more engaging for your visitors.