As a successful business owner, I'm sure you have had people come to you for get-ahead-business advice. Of course, you've generously shared what you knew.
I know that I do.
But a good question to ask yourself is how well do you follow your own advice?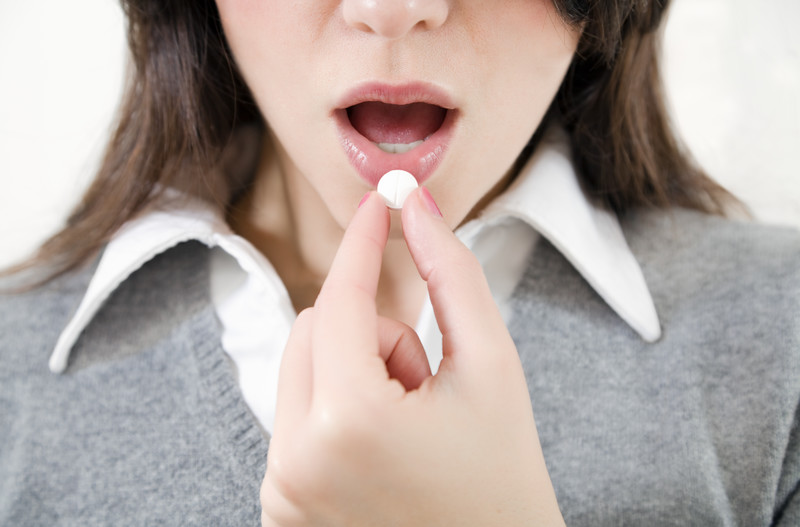 I sure fall short in the following-my-own-advice department in both online and off-line matters.
For example, I have advice about how to write a blog post painlessly in five minutes a day for five days.
But do I follow my own advice? Not by a long shot. I get busy and put that five minutes off on Monday, thinking I'll do ten minutes on Tuesday, and then I put that off, too. On Thursday, or worse Friday, I find myself scrambling to write the blog post quickly to submit on Friday.
The absolute worst is when I skip that week entirely.
But when I do follow my own advice, the whole process is so much easier, virtually painless, and I kick myself for not doing it all the time.
Here's another recent example of my self-advice neglect. I use David Allen's Getting Things Done (GTD) system for organizing and productivity. I've used it for ten years, but often I slack off.
Recently, I gave a talk on GTD to a business group and I realized I could be implementing my own "advice" better. I don't know if the business group got anything out of my talk, but I sure did. Since that talk, I've been more diligent in my application of the principles and everything is better.
When you follow your own advice, life and work are so much easier.
Easy Web Tip 245: When you hear yourself giving advice to others with respect to online and off-line issues, be sure to consider how well you follow your own counsel.