Boy, it's tough to do what I do. People just don't "get" my profession.
Here's a typical conversation:
HE: "What do you do, Kathy?"

ME: "I'm a writer."
That's a good opener. At least it always captures interest.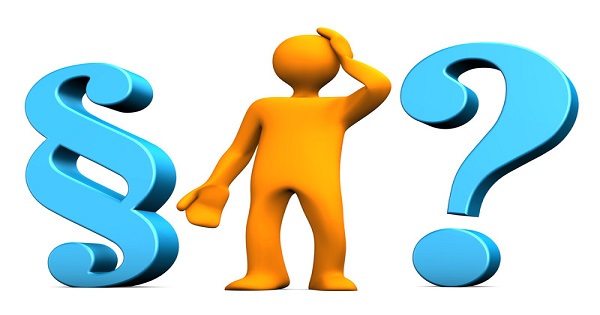 HE: "Oh? What do you write?"

ME: "I write and develop the content that goes on websites."

HE: "So you're a web designer."

ME: "No, I'm not a web designer … though, I can do that if it's a simple site."

HE: "Then what do you do?

ME: "You know when you have a web site … you have to put words on it?"

HE: "Yeah …"

ME: "And the words have to sell your product or get you leads?"

HE: "Uh-huh."

ME: "I write the words to do that."
At this point his eyes start glazing over. Somehow the concept that words on a web page are particularly important — or that someone would make a living writing them —escapes him. So I try to embellish …
ME: "Besides selling, you want your site to rank high on Google pages so that folks find your site in the first place …"

HE: "Okay, I get that."

ME: "Well, the words on your site have to be read by search engine spiders. The words have to be written in a certain way so that the spiders understand what your page is about. Then you get a higher ranking and your business gets found by people searching for your product."

HE: "Ummm …"
I'm starting to lose him by now. He's hung up figuring out how a spider can read.
I bravely continue, though I'm losing hope …
ME: "And I write tags for the Google snippets so that people will click on your site. And I write alt tags for the images so that search engines can read them — you know that search engines can't read images … on top of all that, the writing has to be captivating."

HE: (no response, just looking at me blankly)

Maybe he's hung up trying to picture a spider attempting to read an image.

ME: Then I'll evaluate other elements of a web page. Do you need video? Are there share tools? Social media? Are analytics loaded? Do you know how to read them?

HE: "So you design websites, right?"
Sometimes I just want to jump off a bridge.
It's really, really tough being a web content developer.
If it weren't so much fun and rewarding — both for clients and me — I'd probably go work at Staples (just love office supplies).
P.S. If you have a better idea about how I can 'splain my job, do let me know. Post haste.