I received an email from someone who wanted to do business with me, i.e. sell me something. She mentioned her business Facebook Page. I wanted to check it out, so I looked at her email signature. No link.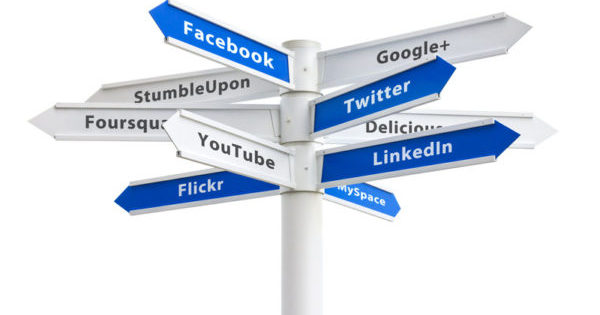 Do you have a Facebook Page for your store or business, yet you neglect to do this simple task?
Most email systems have prompts in their signature tool that will allow you to put in your Facebook URL. Then when your email is opened a Facebook icon will appear next to your link.
While you're in there, also set up links to your website, Twitter, and maybe LinkedIn and Skype … depending on your tolerance for cyber connections with people.
Oh, and don't tell me you don't have a business Facebook Page yet. Grab your teenager and get one.
Easy Web Tip #177: Promote your Facebook and other social pages in your email signature tool.