Have you ever had the experience of visiting a commercial website and then finding that afterwards almost every site you visit there's an ad for that company's products?
There's a name for it. Remarketing.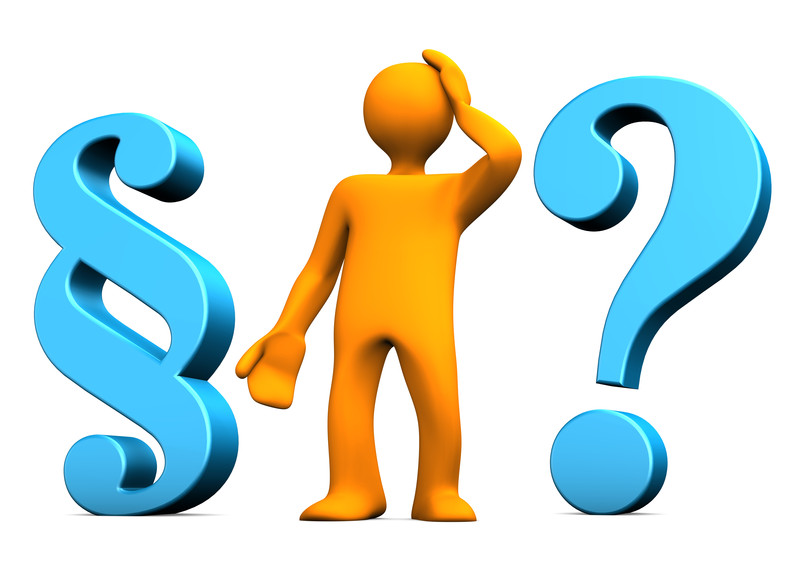 The idea is that you had some sort of interest in the company's product and they don't want you to forget about them. Here's a formal explanation from Google.
I had an interesting experience with this remarketing tactic. I visited a site, let's call it WidgetSolarPanels.com After I left the site, everywhere I went on the Internet, there were various ads for Widget Solar Panels.
I didn't think too much of it other than they were very aggressive with their marketing.
But then something really weird happened.
I had gone to the coast for a mini-vacation. On the way back, I'm minding my own business on the freeway when a truck passes me on the left and then pulls in right in front of me. What was on the back of the truck? Widget Solar Panels!
How'd they do that?
Easy Web Tip #174: Consider a remarketing campaign to keep prospects aware of your brand.