Yes, it's important to build an attractive and clean website that promotes the benefits of your products.
But, after that — in a world of hyper-abundance just a click away — how do you differentiate yourself?
How about trying to be human? A friendly human.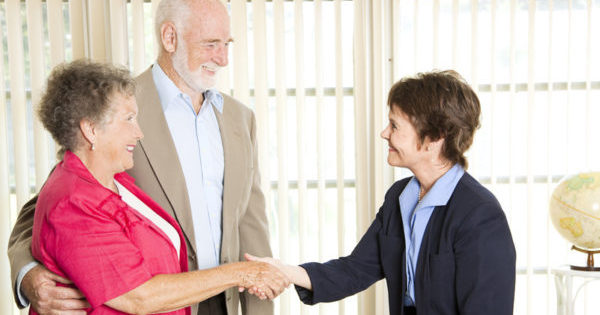 That's not easily done in the high-tech world of the Internet.
It can be done, though, by developing just the right "voice" for your website and all of your company's Internet marketing.
This means writing copy that is not "advertisy." And, in most cases, don't upload slick videos that are just TV commercials.
If someone were to walk into your store or place of business, you wouldn't say, "Hey, sit down and read this ad or look at this commercial."
You would say, "May I help you?"  Then you would listen and try to solve the customer's problem. "I have a teenager, too. We have these new student workstations … I bought one for my son and he loves doing his homework at it."
Easy Web Tip #33: People buy from people … they like! Create a personal "voice" for your website. Think chatting over a morning cup of coffee with a friend.