In my Easy Web Tip 339 a few weeks back, I discussed what to do when your image doesn't show up properly in a Facebook post based on a web page.
The issue was Facebook not picking up the image located on your web page. I suggested going into your website's editor and making sure you have the social version of the image uploaded properly.
Then, once uploaded, I said to let it "percolate" a bit before reposting on Facebook.
A reader wrote me and reminded me that Facebook has a "debugger" that works for these situations.
The debugger also works for other situations.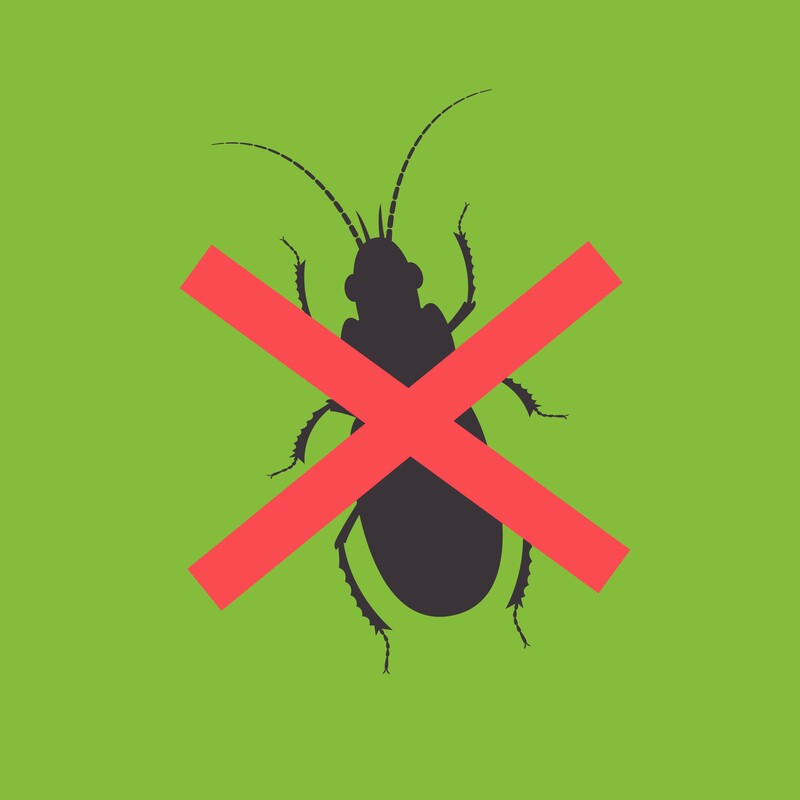 Maybe you had a certain picture on your website and you changed it. Then you posted that page to Facebook, but the post shows the old image.
By using the debugger, you can get Facebook to upload the new image instantly.
It's a very handy tool. I've used it. It works. But I had forgotten about it.
To use it simply put the URL (web address) of the page you wish to debug into the tool: https://developers.facebook.com/tools/debug/
Thanks to fellow online copywriter Nick Usborne (and mentor) for the reminder.
Easy Web Tip 342: When you refresh a page, here's a tip to have Facebook quickly recrawl the page.