In my last tip, I recommended local businesses claim and fill out their Yelp directory listing.
That's because many customers are now using Yelp apps on their phones to search for local businesses. In addition, Yelp desktop pages rank well in regular Google search results.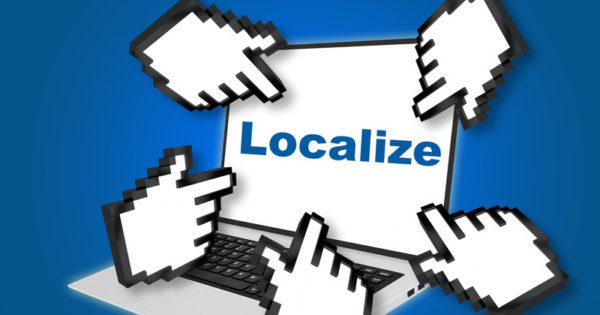 Today, I'm going to share something I discovered while writing and uploading a client's Yelp listing.
I had filled out all the sections: Specialties, History, Owner Bio, Pictures, Store Hours, etc. Everything was "just right." My client's Yelp page looked terrific.
A couple of weeks later I checked on the page. Most of the descriptive content was gone. Vanished! In it's place were four words describing some product.
I phoned our Yelp rep and asked what was going on. She said, "By any chance, did you purchase a directory listing service?"
A dim light went off in my head.
"Yes, last year we subscribed to a service that would get us listed with numerous directories," I replied.
She then explained that these services will send out updates every two months or so and that process will override any changes I had uploaded.
Interesting.
Now when we had signed up for the directory listing service, I had filled out a form they provided. I supplied them with the same information I directly supplied to Yelp. But when the listing service's software tools filled out the Yelp page, they didn't load the information in the right places. Even worse, most of the information didn't load at all!
When it comes to filling out listings with content, automated software tools are terrible editors.
It's important for a human writer and editor to fill out directory listings.
Luckily, Yelp engineers were able to restore my content; then they locked the account so it won't happen again.
Besides being disappointed with the way the listing service populated the profile fields, I was also disappointed with the quality of the other directories they used. Most of them don't turn up well in search engine results pages.
The good news is that you don't have to fill out a ton of directories all at once. I recommend doing some Google searches for "Your+Product/Service Your+City" to see which directories show up in the first few pages of search results.
I just did this with numerous cities across the United States and found that Yelp.com and YellowPages.com (YP) consistently showed up; Yelp was usually on page one and YP on page two.
Easy Web Tip 221: When claiming directory listings like Yelp or YP.com, fill out the profiles individually.