Occasionally, a client suggests deleting a website page that no longer seems important.
Unless there is something terribly wrong with the page, I always advise checking out its performance first.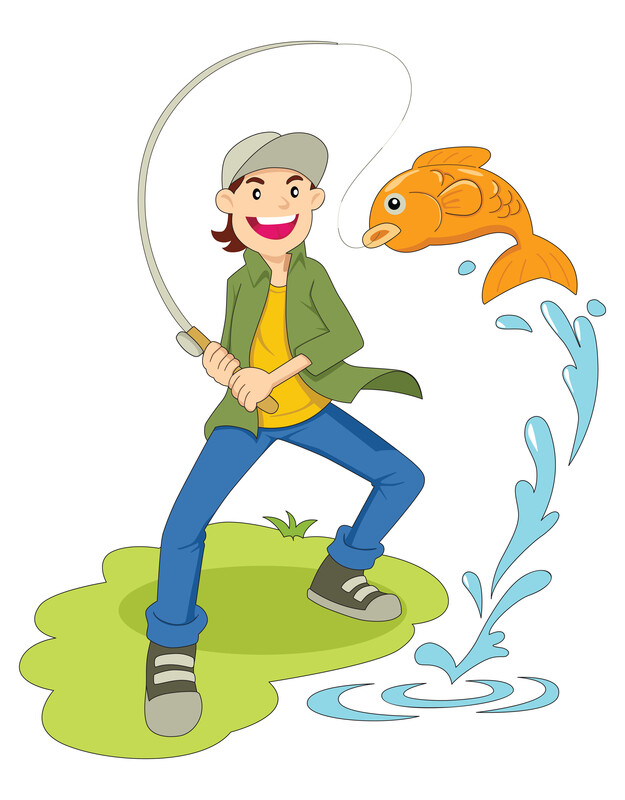 I then look at the analytics to see how many views the page is getting, how many folks are finding the website just because of that page, how long folks are staying on it, and are they clicking through to take some sort of action.
Once those numbers are in, I can ask the client if he or she thinks those visits and contacts were worthwhile. Often they are.
An individual page may not get the bulk of site visits but it may be getting many that otherwise would have gotten away.
Think of it like this: The most visited pages of a website are like a big net pulling in lots of fish. But the less visited pages are like a single fishing line pulling in one fish at a time.
If the offering is a medium to big ticket item, those single fishies add up.
Big companies spend lots of money writing oodles of content to scoop up these little fishies.
Generally, local companies don't have the bandwidth to content-fatten their sites. Thus when they DO have a lesser page bringing in the strays, they should think long and hard before deleting them.
Easy Web Tip 327: If an old web page is performing respectably, leave it alone.