Site owners sometimes think they need to avoid ranking for a phrase that's a "negative keyword phrase" in their Google Ads campaigns.
For example, a furniture dealer sells ottomans. In their ad campaigns they have the negative keyword "ottoman empire" so that their ads don't show up for that search.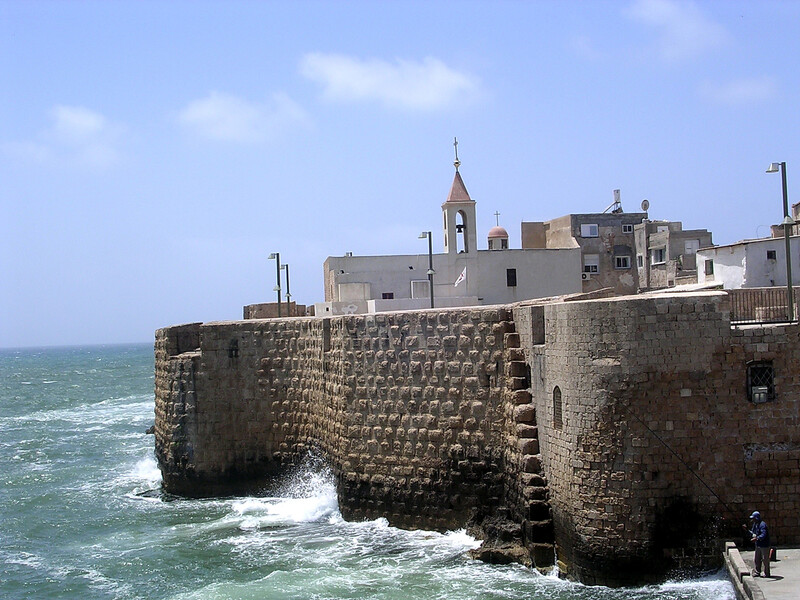 The reasoning is that if your ottoman ad shows up when someone searches for Ottoman Empire, you might get irrelevant clicks that have to be paid for.
But in organic search, it doesn't matter.
If you optimize your page for ottomans and you show up alongside the Ottoman Empire results, you don't have to pay for any irrelevant clicks.
Granted, if you drove a lot of irrelevant traffic to your site, that could hurt your rankings in Google. But if you do a good job writing your title and description tags, that shouldn't be a problem.
Isn't it nice to have something not to worry about?
Easy Furniture Web Tip 307: Negative keywords don't affect search engine optimization efforts.