There is a lot of confusion about just how many words should go on a web page.
Some businesses want to put hardly any words on a page, and others want to load up a page with keywords and information.
The answer is twofold: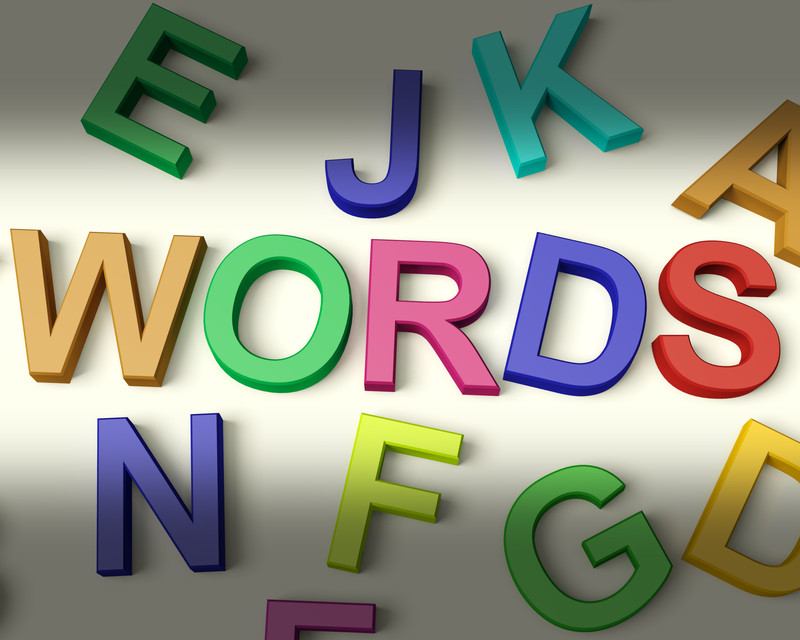 For search purposes, Google recommends 250-300 words per page. That's enough text for Google to discern what the page is about and index it properly.
The second answer is to put in as many words as it takes to convert the visitor to taking the next step — whether it be placing an order, picking up the phone, signing up for a newsletter, or simply clicking to another page.
For some pages that may mean 250 words and for others it may mean 2500 or more!
Easy Web Tip #26: On each web page, try to use a minimum of 250 words for search engine purposes, and then feel free to use as many words as necessary to get your visitor to take the next step.