I know I've written about this before, but I continue to notice the number of retailers who still have not claimed and comprehensively filled out their Yelp business listings. If you're a local retail business and you haven't done so  already, be sure to do so.
While Google still reigns in bringing traffic to your site, Yelp reigns as the leading directory for local retailers.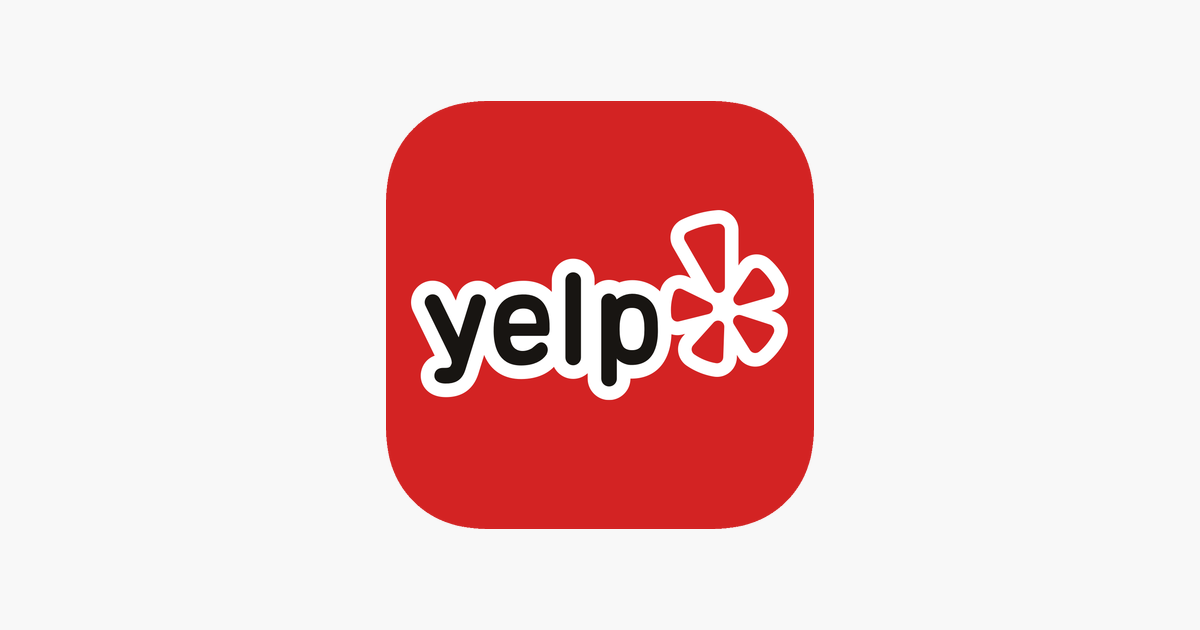 It's not difficult to claim and fill out the listings. But like all web content, please fill it out thoughtfully. Try to write in a way that both informs and connects with the shopper. Aim to build trust with the words you select.
Describe your business fully. Ditto when drafting your history and owner/manager bio.
Before publishing, make a copy of all you have written. If you break any of Yelp's rules, inadvertently, like putting in bullets, their system will just wipe it all out.
Show off your business by uploading lots of pictures.
Besides engaging visitors, simply filling out your listing well can impact how high you rank in a Yelp search. The last client I did this for went from #15 to #1.
The only bad thing is that once you fill out your form, you will get incessant phone calls from Yelp to buy advertising. Yelp advertising can be good. I really like their DIY program, where you can build a campaign in minutes, set a daily budget, and turn it on and off on as you need it.
Please do not leave this task to a service that says it will fill out all the directories for you. This can cause multiple headaches with inaccurate data uploaded.
Easy Web Tip #273: Claim and flesh out your Yelp listing to ensure you get the most exposure for your local retail business online.