I often hear from prospective clients they are worried about generating "fresh content" for their websites. "Fresh content" usually refers to the written text on a web page, as opposed to images, videos, tools, etc.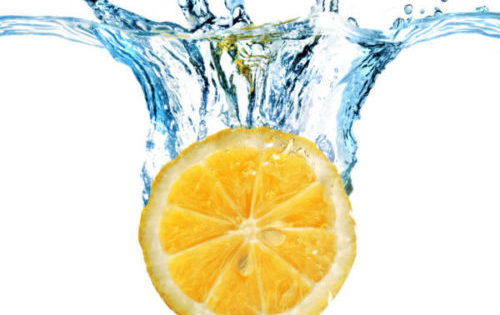 There are two types of fresh content.
Changing the content of current web pages
Uploading fresh content via additional web pages
There can be good reasons to change the existing content of a web page:
Your product or service offerings have changed.
You have a better way to communicate your message.
But never change existing content just because you think you need fresh content.
The most important thing for any web page is that the text is clear, relevant, helpful, accurate, search engine friendly, and well written.
This type of content is evergreen; it can stay on your site for a long time— even years.
So why do so many experts seem to advise changing your content regularly? Well, it could be they want content development jobs. It might also be they are speaking to a different type of website owner than you, the local small business.
Many of these experts are speaking about sites, which attract thousands of folks daily. For example, a site about nutrition or exercise would benefit from lots of fresh content about the latest and greatest fitness trends. Other examples would include websites about celebrities, recipes, or other hobbies.
For most local businesses, the above just doesn't apply. So when it comes to building fresh content for existing web pages, you can relax, assuming the "evergreen" criteria is in place. (And that's assuming a lot.)
The second type of fresh content has to do with adding fresh pages and building out your website. This I do recommend heartily. By adding fresh pages, you will bring more visitors to your site and do better in the search rankings.
There are ways to do this relatively painlessly. For example, I am writing this article for The Fresno Business Journal. After it's published, I'll put it up as a web page on my website.
Articles you can write about could include a case study about how you helped a customer or a best practice in your industry. You can submit it to a trade publication or send it out to your customer mailing list. Then post it on your website.
Regular article writing for various publications is an easy way to build up the pages of your website with quality fresh content. Plus you get the benefit of your article being in front of the publication's audience.
Of course, there are other ways to build up your content. If you are in a field where design is important, like interior decorating, you can build "portfolio" pages of your work. If you are in the services industry, rather than just having a list of services, build a separate page for each service.
This last method of content creation is valuable but does take more discipline. Writing a new page for your website can be easily put off for something more urgent.
But if you want to excel in rankings and conversions and beat your competitors, you will move developing new pages from your back burner and put it on your front burner.
From my experience with clients, it's a big job. But once a website is stocked with good content that covers the basics of a company, it's not so hard to keep it up by adding new pages as new information develops.