I spoke to a home improvement retailer recently. He said that he had paid $500 a month to an SEO company to help him rank well organically in search results. After six months, he was frustrated at the lack of results and complained to the company.
The company had him come into their offices where they showed him all sorts of charts demonstrating all the website visits his site was getting because of their efforts.
"But they aren't phoning or coming into the store," he complained. He cancelled the contract.
For most local business owners, website analytics  "reports" are just meaningless "bling."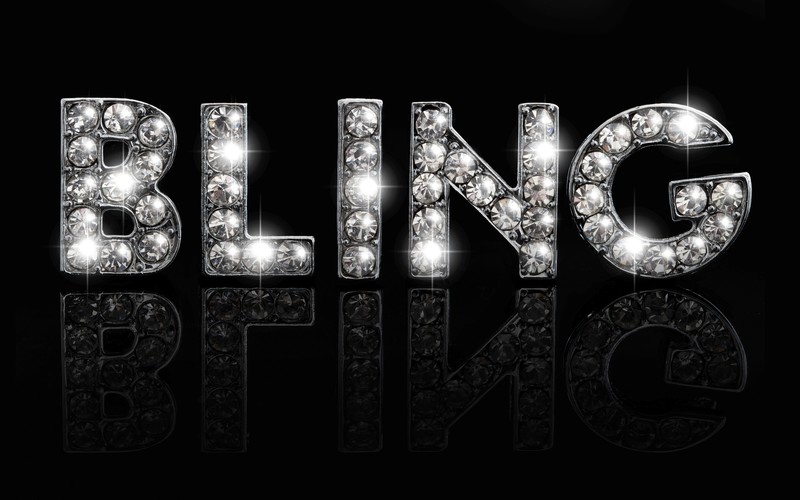 When I first started my business I also sent reports to my clients. I soon saw they really weren't of much value to them. My clients cared if people phoned or walked in the door or filled out a contact form. 
That's not to say that I don't keep an eye on the data for my clients. I do. But I don't necessarily send them reports unless they ask me to or I think they need to be aware of something.
The next question is whether SEO is a stand-alone service apart from website development? In my opinion, the answer is no. I'll write about that in my next tip.
Meanwhile …
Easy Web Tip #252: Your phone ringing and your email dinging is your best SEO report.