Goodness, AI is taking the online (and offline) marketing world by storm.
When a client told me about ChatGPT earlier in the year — that it did a pretty good job of describing his business — I knew it was going to be a significant development.
With respect to new technology, my usual modus operandi is to wait a little bit before diving into it myself. I like to see what others discover and figure out. Then I piggyback on their knowledge. I fully expect others to piggyback on mine.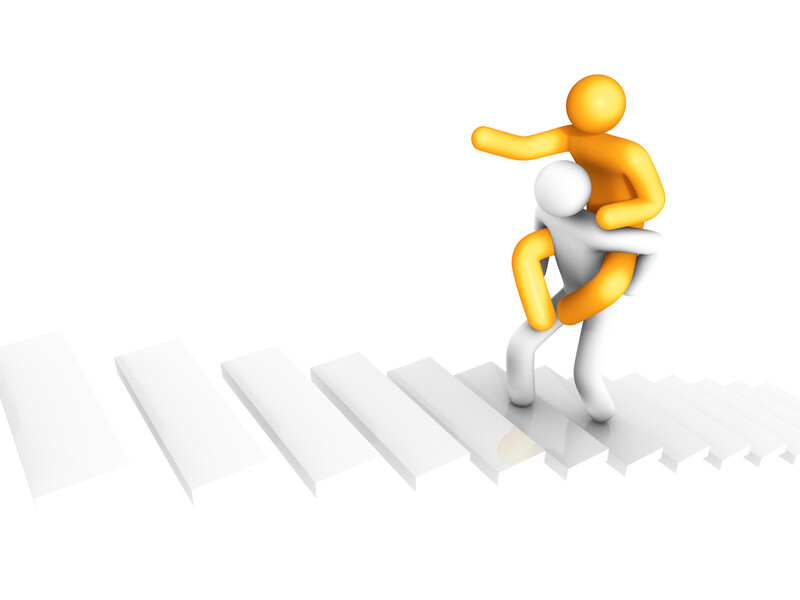 A few months after my client conversation, I've begun to dive in. 
Over the next year, I'll share tips on using AI writers for web content and other matters.
So far, I've found it very useful for taking the drudgery out of a first draft.
There is a lot to cover. For now, I'll just share a couple of heads up:
Check factual AI generated content — AI often makes things up
Use for research and then rewrite. Do not cut and paste AI-generated content directly to your website — Google considers AI-generated text spam and it may affect your rankings.
Easy Web Tip 340: For good or bad, ChatGPT and other AI writers are here to stay and we all will adapt. Go ahead and begin playing with the tool to get familiar with it.