To rank well in search results pages, there are two over-arching principles that the search engines consider.
Does your content contain the keyword phrases searchers are looking for?
Are there other relevant and quality websites linking to the site's pages?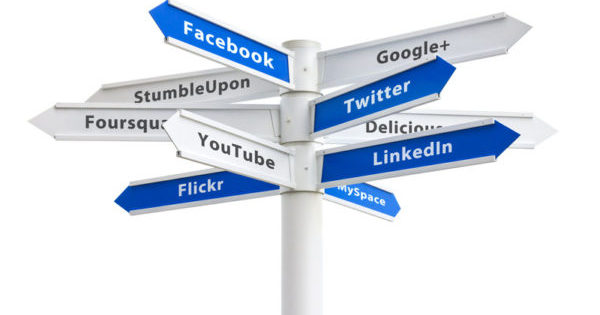 The above is a slight simplification of a complicated process the search engines use, but the simplification will assist the point of this article.
We are focusing on the second aspect. How do you get inbound links? I hate to say it, but it ain't easy. It's work and time consuming. Because I don't want you to give up before you start, I'll put the tasks in order of the easiest to hardest.
Make sure there is a link to your website on all your social media platforms: Facebook, YouTube, Twitter, LinkedIn, Instagram, etc.
Local business associations with websites like the Chambers of Commerce in the localities you serve. Business networking groups are also good.
Claim or set up primary business listings in various directories and make sure your website is included: Google My Business, Yahoo Local Business Listings, Bing Places for Business, Better Business Bureau, Yelp, YP.com, etc. You might wish to ask some of your customers which platforms they use when searching for a business and then prioritize according to their responses.
Trade association directories are also great places to get links.
For retail companies with large ticket items, I recommend getting links from your manufacturer's websites. Not all supplier's will post website links in the store locators section of their corporate sites but many of them will. It's easy to contact them through the dealer portals and get your web address included.
Do something newsworthy at your location that can be covered in online media. This can be a community service project or something to do with your business. Call a reporter or send a press release. I recommend sending a press release so you can ensure they get all the information you wish them to have. But do follow up with the reporter. Some might advise not to phone them, but I've found that items often get lost in the transmission and most reporters are grateful for the reminders.
Publishing articles in online magazines. Write articles for online trade publications and include your website in the byline. Online magazines need content, so if you write something of interest and well, you have a good shot at getting published.
Get interviewed as a subject matter expert on a podcast. The podcaster will include a link to your website.
Links from .edu sites are considered high quality, but they can be difficult to get. If you can contribute something valuable to their community, you might be able to get one.
Publishing articles in mega online publications. The larger the organization that publishes your article, the better quality the link. If you can get a piece in the Yahoo News, The Huffington Post, or The Daily Beast, wow!
You might be wondering why I didn't include exchanging links with other businesses in your locality. My understanding of Google's standards is that they don't count reciprocal links. However, other search engines may count them, so go ahead and include them if you think they're helpful to your visitors. More important, those reciprocal links may drive customers to your business, so who cares if they help your rankings?
I do caution you not to purchase links. Purchasing low quality links — and they will be low quality — can harm your search rankings.
Link building is an important part of helping your website to rank well in search engines. Start with the easy stuff.