Google has redesigned its search results page so that most information is only on the left. It usually goes like this …
One to three sponsored listings at the top
Map showing locations of local businesses
Three local business listings
Ten organic listings
One to three sponsored listings on the bottom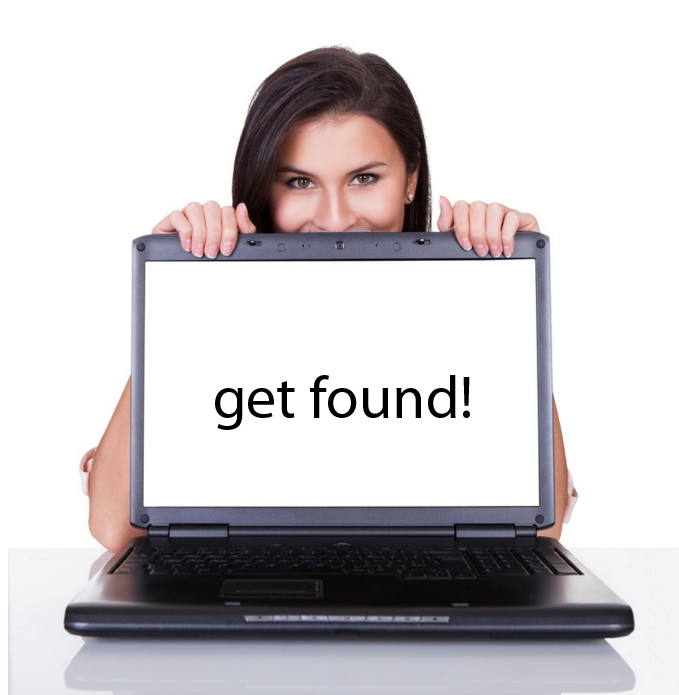 When someone types the actual name of a business, then the right side may contain more detailed information about that location.
The above means that even if you are optimized well for organic search, a number one or two ranking may be near the bottom of the first screen or before one has to start scrolling.
If you want your company to consistently be "above-the-fold"(to use a newspaper term) you have two options:
Run an AdWords campaign
Claim and fill out thoroughly your Google My Business listing
For our purposes, I'll simply discuss the second option because it's free.
But first keep in mind that Google keeps changing its local listing platforms over the years and they can be hard to untangle. You may have some old Google pages out there that aren't connecting with the current one. Don't worry, those extra pages aren't hurting you. Just make sure you've claimed or created your current Google My Business listing.
Go to Google My Business and get started. If you already have a listing, then check the fields to make sure they are filled out as thoroughly as possible. The more thoroughly you fill out your listing, the more of a chance you'll be one of the top three listings that shows up with the map.
By the way, it's still important to strive for the highest organic listings possible. Everything works together. A site with higher organic listings is going to help your map listing to be higher. At least, that's my experience.
Easy Web Tip #230: Google's new search results page means you need to pay more attention to your Google My Business listing.