A professional services client phoned me worried about a page that he thought was too long. I took a look and it was long. But it wasn't too bad, though, as it was broken up into thematic chunks of information with helpful subheads.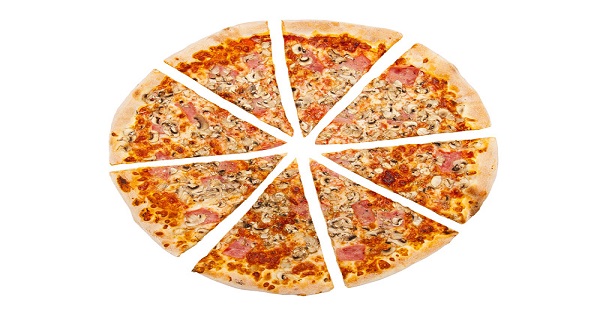 But my client just didn't like all those words on one page.
I told him to simply break up the individual topics into separate pages.
The separate pages have two advantages.
Each shortened page is easier for visitors to read.
Each page is a new opportunity to embed relevant keywords that tell the search engines precisely what the page is about. This increases traffic to the website.
When the topics are all grouped together on one page, it's difficult for the search engines to determine what the page is about.
Remember, the more pages with written content you have on your website, the more opportunities for customers to find you.
Easy Web Tip #197: If you have a page that's too long, simply break it up into several individual pages.