All web site pages are not created equal. They are all important, but some are key to your business success.
Perhaps the most critical pages are those specifically designed to sell, i.e.  your "sales pages."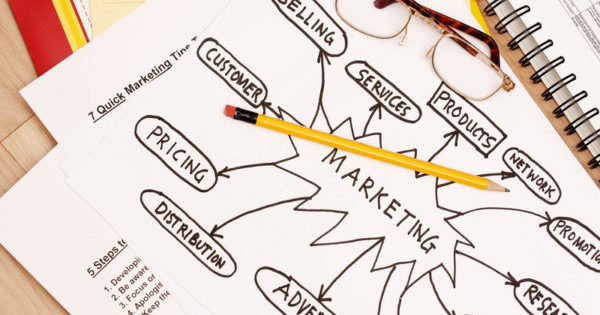 When writing a sales page for your web site, keep in mind that you want to keep your customer from clicking away to comparison shop.
This is a difficult task — but not impossible.
Just follow these tried-and-true sales tips.
Add items of extra value to your product whether it's a no-questions-asked guarantee, free-delivery, unlimited product support, or white-glove delivery — these are all things that will help set you apart from your competition.
Be sure to develop the web sales page content thoroughly.
It should demonstrate that you understand your prospect's specific problems and then shows how your product solves them. The page must also anticipate and resolve objections.
Add to the above: Proof. These can be in the form of tracking studies, research, case studies, or testimonials from thrilled customers.
The idea is that by the time your prospect gets to the end of the page, he is aching to buy from you. He's emotionally invested!
Even if he clicks away briefly to see if there is a better deal out there, it's only because he's fulfilling his sense of duty to shop around. He still "wants" to buy from you.
So if another site offers the identical product at a slightly lesser price, he will click back to you because your "added value" is an overall better deal and demonstrates that you are more likely to be trustworthy and deliver on your promises.
Easy Web Tip #45: All sales pages on your web site should "complete the sale" in your visitor's mind. Do this by adding value along with thorough web content development.