During this quarantine, I've found myself doing a lot of purging of my home office and home in general. I've reorganized and streamlined my office. I even bought a fancy glass chair mat to put under my office chair. So exciting! 
Seriously, I get a physical boost to my energy when I do something positive which helps to fight the quarantine blues.
While I'm cleaning up physical things, I am also doing some tidying tasks on my website. One task was super easy to do, so I thought I would pass it on to you: Check all the links on your website to see if any are broken.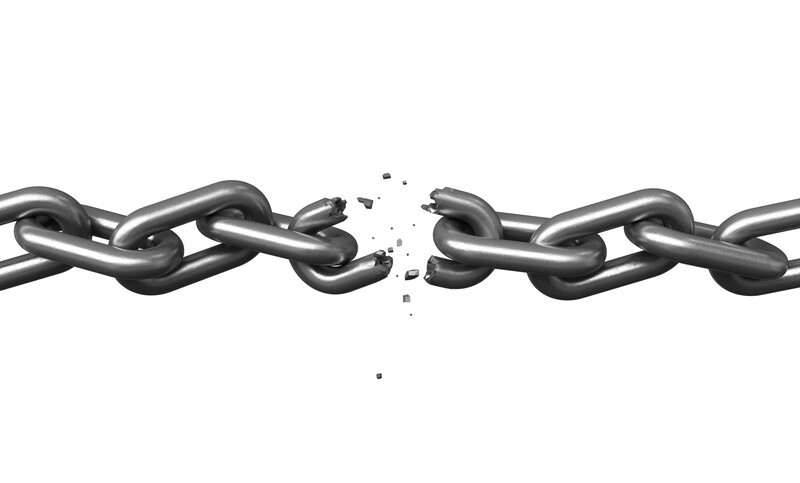 By running your URL through a free link checker tool, a report will be generated telling you which links are broken and on which pages they can be found.
Then you can fix them. 
I only had a handful of broken links, but one was a really important link to a page describing one of my services. I was chagrined to find it broken. I wonder how long it was broken?
Easy Web Tip 290: Fight the quarantine blues. Use some of your slow time to tidy up your office and your website.