A home improvement client of mine needs portfolio photos for their website. The client said they would take care of getting the images. They haven't.
So the graphic designer and I decided to try and get things moving by giving them some photographer recommendations. We wanted to give them a few choices and we came up with a couple of names. I wanted one more.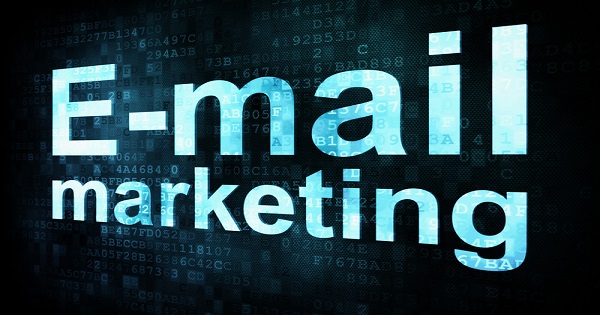 There is a photographer in a nearby city, whom I spoke with five years ago. I loved his work and personality. At the time, I even gave him some leads. But we lost touch.
Now, I have completely forgotten his name and the name of his company.
If he had a regular email marketing system set up, where he sent an email once a month to his list of contacts, I would know his name. And he wouldn't have lost the opportunity for a big assignment.
I have an email list that I send out to twice a month. As a result, people do know my name and remember me. And sometimes I get calls for work from people I first connected with many years ago.
Email marketing is just not that difficult to do. Especially once it's set up and part of your routine.
Email marketing is good for many other reasons as well. But keeping your business front and center, might just be number one.
Easy Web Tip #154: Email marketing ensures your prospects won't forget about your business when they need your product or service.