This is going to be a short web tip. And easier than easy. But, considering how we are all so time-challenged, following it is not so easy.
The nice thing about web pages, as opposed to print media, is that they are easy to make simple changes and corrections. When you notice a word is misspelled in a brochure that you just made 10,000 copies of, it's a big deal. With a web page, you fire off an email to your web developer to make the correction. I just love that.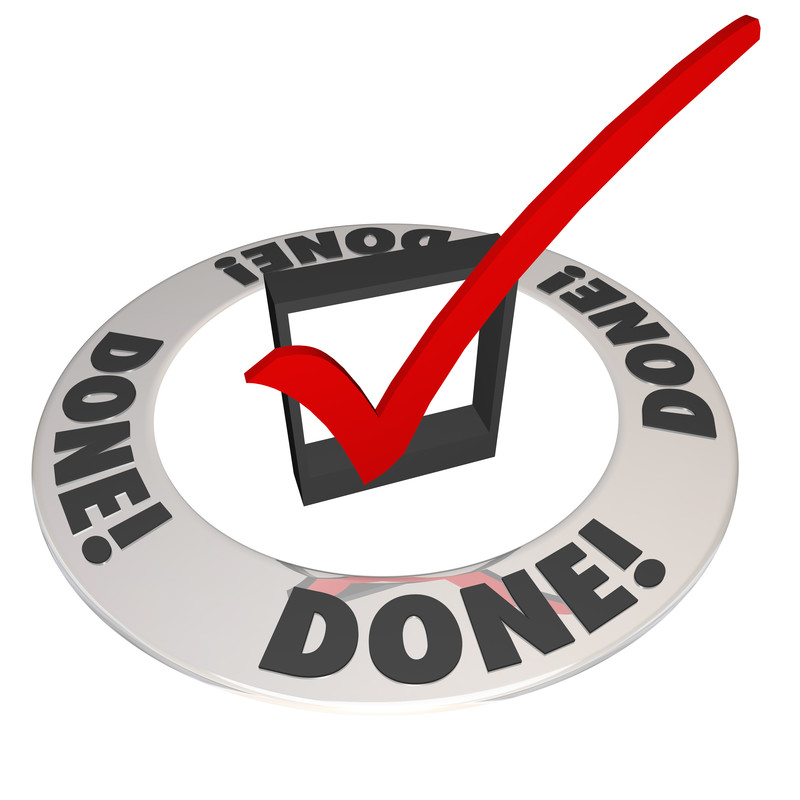 But what happens when you get an email back from your web developer with the simple word: Done!
Do you simply reply "Thanks" and then delete that email to move on with the rest of your day? That would be a big mistake.
To be sure any change is correct, you should check it yourself.
Many, many times I've worked with web developers who have said something was "done" and it wasn't. Maybe they made the change but didn't save it. Usually, the mistakes happen when I've given them three or four tasks. Maybe they did two or three of the tasks; but, rarely, does he get it right on all of them.
I do have one web developer who hardly ever makes a mistake in following my directions. This web developer happens to be a "she" and the others aren't. Makes me wonder …
By the way, this same advice goes to you, if you make changes to your own website. No matter how sure you are that you entered the change correctly, once you publish, go and check your own work yourself.
Easy Web Tip 227: Get in the habit of checking web changes yourself. There will be fewer mistakes on your website and fewer misunderstandings with your customers. Plus your site will be a notch above the rest.