What's the easiest, fastest, and cheapest way to boost your natural search results without paying a ton of money to a directory?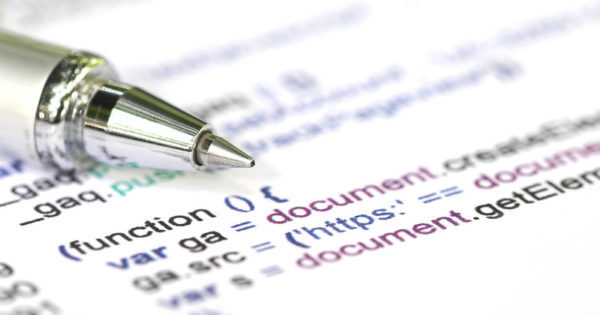 It's simple. Just think of what people are most likely to search for and put those words on various web pages of your site. That means spread them around and don't cram them all on one page.
Then put those same words in your title and description tags.
So if you're an accountant in Yuba City, you make sure the actual words "accountant" and "Yuba City" are on at least one page of your website and its tags.
I know this may sound elementary to many, but you would be surprised how many companies don't do this one simple thing.
If you do this basic work, then when someone types in "accountant" your site will come up.  Most users are sophisticated enough to know that if they want a local store, they also need to type in the city in the search box.
So think about it. Currently, does your home page identify your main "search term" (keyword) and location?
Now this is most important: Are those search terms also in your title and description tags? (Call me if you want to find out how to quickly check this.)
Next are other valuable search terms on other key site pages and their respective tags?
If you are like 95% (I made up that number) of the sites I've visited, the answer is "No!"
This is a relatively easy and quick fix for most websites. You can simply write your way to higher search results.
Next week, I'll tell you of another reason why you should be diligent about incorporating your key search terms on your web pages and writing your tags.
Easy Web Tip #24: A fast and easy way to raise your organic search engine rankings is to have a skilled copywriter place various search terms on your key web pages and in their respective tags. Be careful not to cram them all on one page.