Next to writing good content for your web pages, linking is very important for achieving top positions in search results pages.
The more links you have from relevant sites, the better. 
An easy and free tool to help you get links is the Add This button.
You simply go to the Add This site, grab the HTML code, and then insert it on each of your web pages. 
The result will be an attractive button that reads "Share" or "Bookmark" — it's your choice.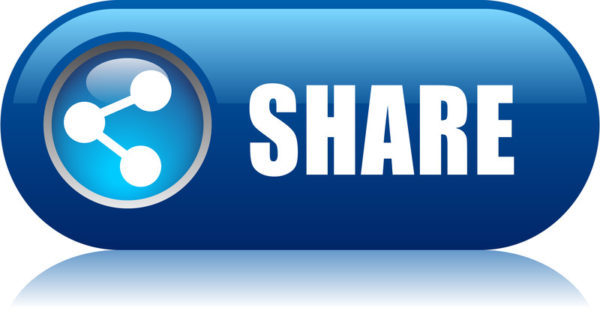 When someone visits your page, sees a coffee table she's interested in, and wants to email it to a friend, she can do it easily using this tool.
Or maybe she wants to put it on Facebook, Twitter, or another social media site like Digg or Mixx. She can use the Add This button to access those sites.
Or if you're a B2B firm, you can easily access LinkedIn or Plaxo.
If you're really lucky, someone will send a link of one of your interesting pages to a blogger with a large following. 
The Add This button has over 50 sites or tools visitors can readily access. 
In addition, if you are willing to register — again for free — Add This will send you weekly analytics reports showing how many people used the tool on your website.
If you are like me and loaded the Add This code more than a year ago, you might want to get the newer code, as there are many improvements — the email feature for one.
Easy Web Tip #38: The free Add This button helps your website in three ways. Your visitors can easily send links to their friends and bloggers. They can also easily save the page to their favorites. And it builds search engine "link juice" that will help your pages rank higher in search results.